httpv://youtu.be/539LLfvAEXE
Teenage Wasteland of the Arts is a non-profit teen art collective and school based in Los Angeles.  
They hold classes once a week where teenagers can get help with art school applications, graduate-level instruction, and build a community of their peers.
In February, the artists collaborated on the TWA DOGMA 2012, a framework for the work they made this spring:
Every piece must have an element of collage
Work made under the dogma must be a time-based piece
Work must be explicit
Everyone must accept everyone else's opinon/pages
Everyone is a real fascist
Art is not a means but an end
Art is not one or the other DIT (do it together)
Binary thinking is prohibited
There is no sexuality
All rules must be broken
Art goes to museums to die – Art cannot breathe under glass
The process of meandering is necessary
We are post-post-modern
Selected works by TWA participants: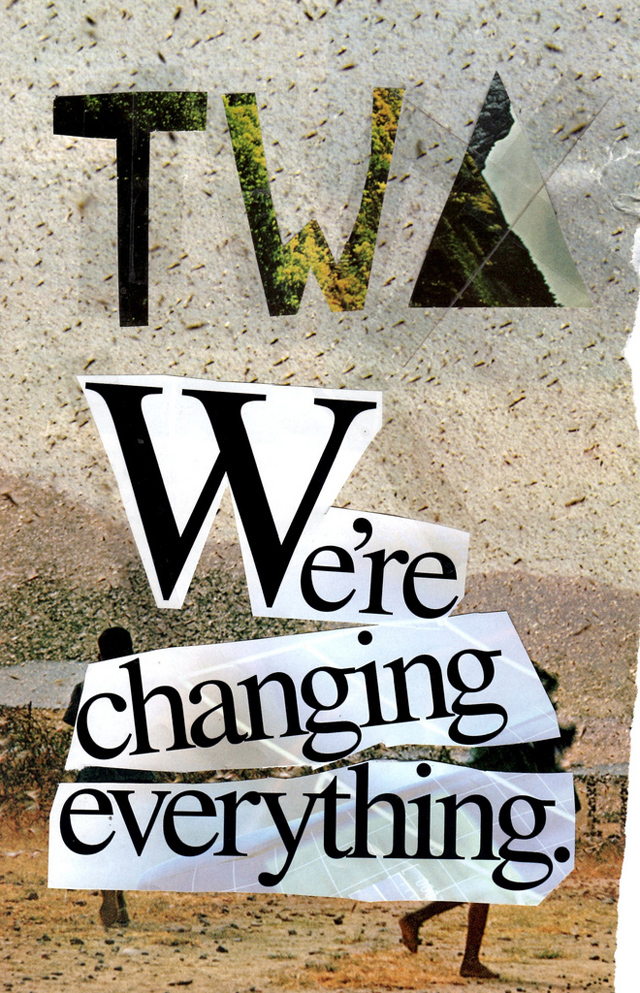 httpv://vimeo.com/34598586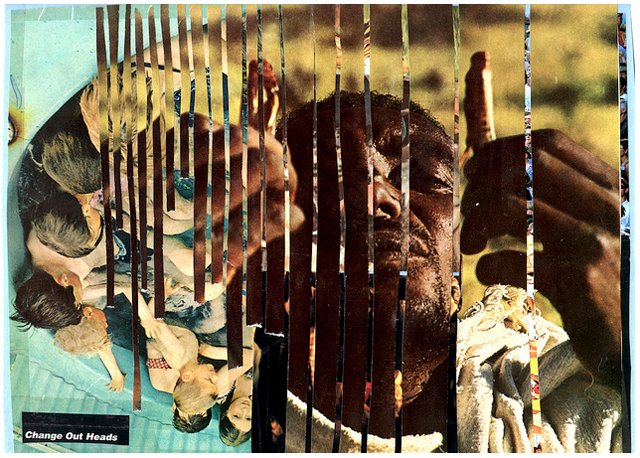 Right now, the students are fundraising to cover the costs of their most recent gallery show at Human Resources in Los Angeles and for the companion DVD documenting the work.  Check out their Kickstarter.