From bowl cuts to braces, not everyone has the coolest teenage years. But that doesn't mean that we can't embrace our eternally awkward, sometimes lonely 13 year old selves. Or at least that's what Salt Lake City based designer Merilee Allred (very convincingly) argues on her blog The Awkward Years Project, where she posts photos of adults proudly holding up sometimes regrettable school portraits of themselves.
The project started when a friend required photographic evidence to back up Merilee's claims that she was "queen of the nerds" from grades three to seven. After drudging up a particularly embarrassing pic and emailing it to her friend, she was inspired to start the Project. The message obviously resonated: within a year she was inundated with submissions and featured on Good Morning America, The Huffington Post, Jezebel and more.
Merilee is pictured with her younger, more awkward self above. Below you can see some highlights from the Project: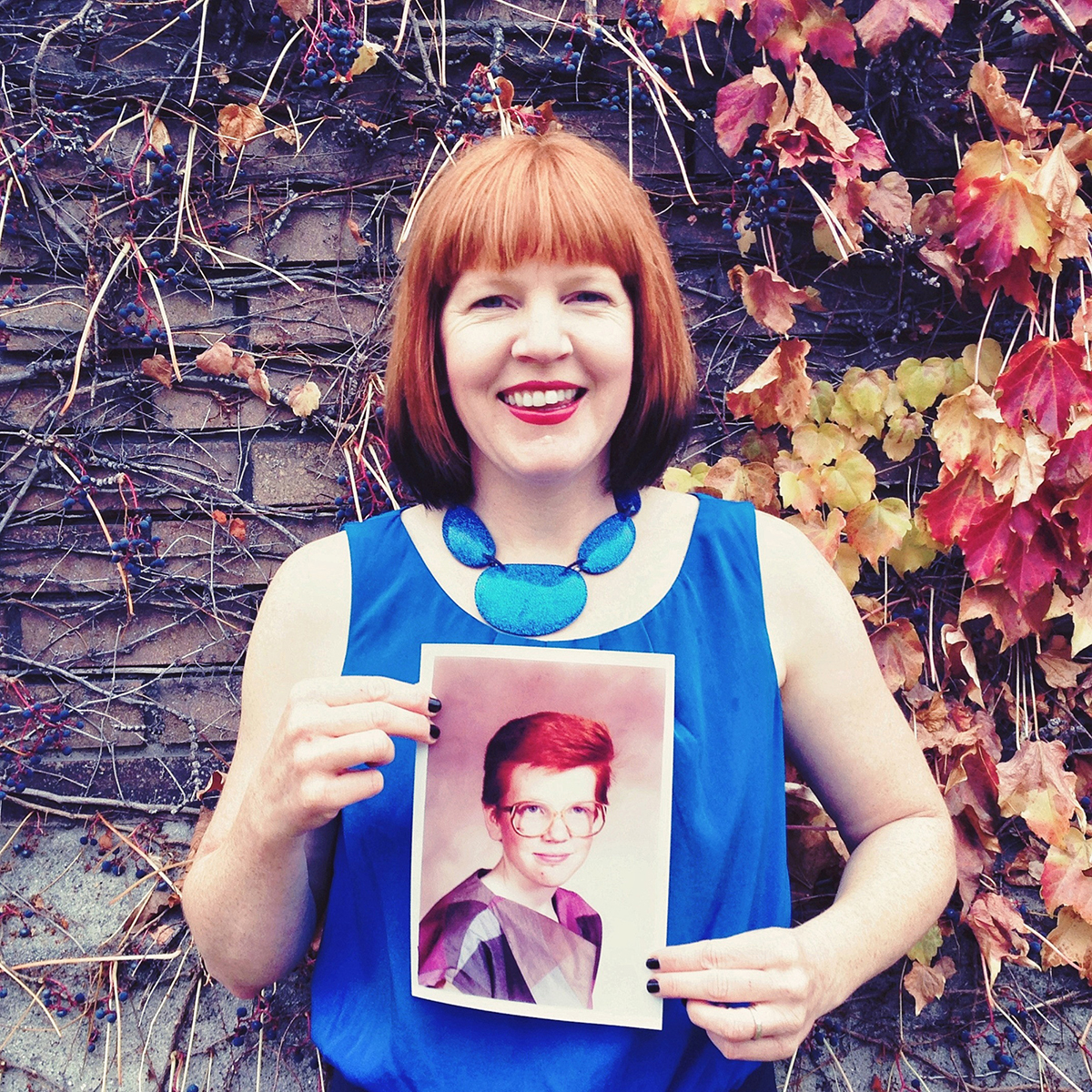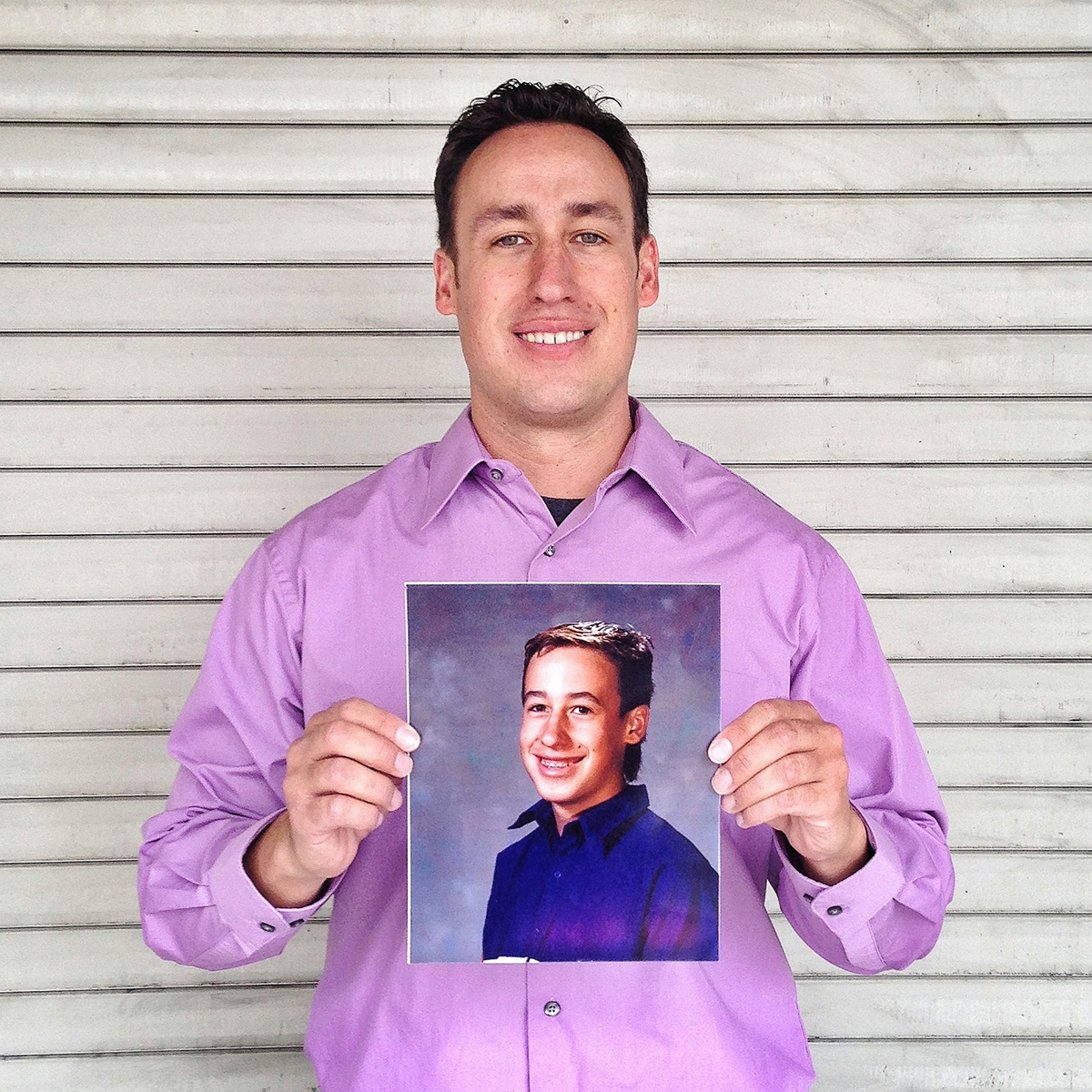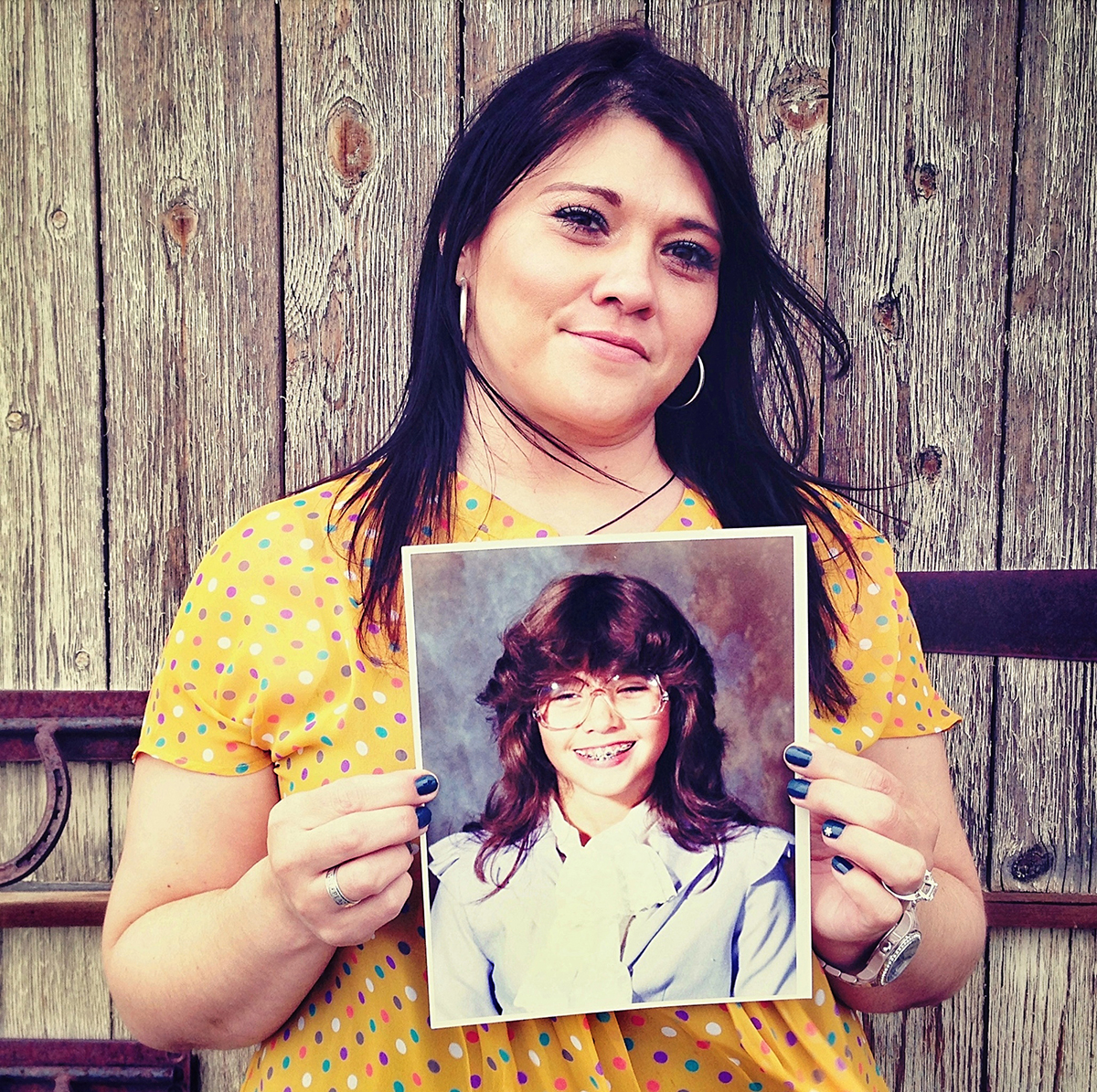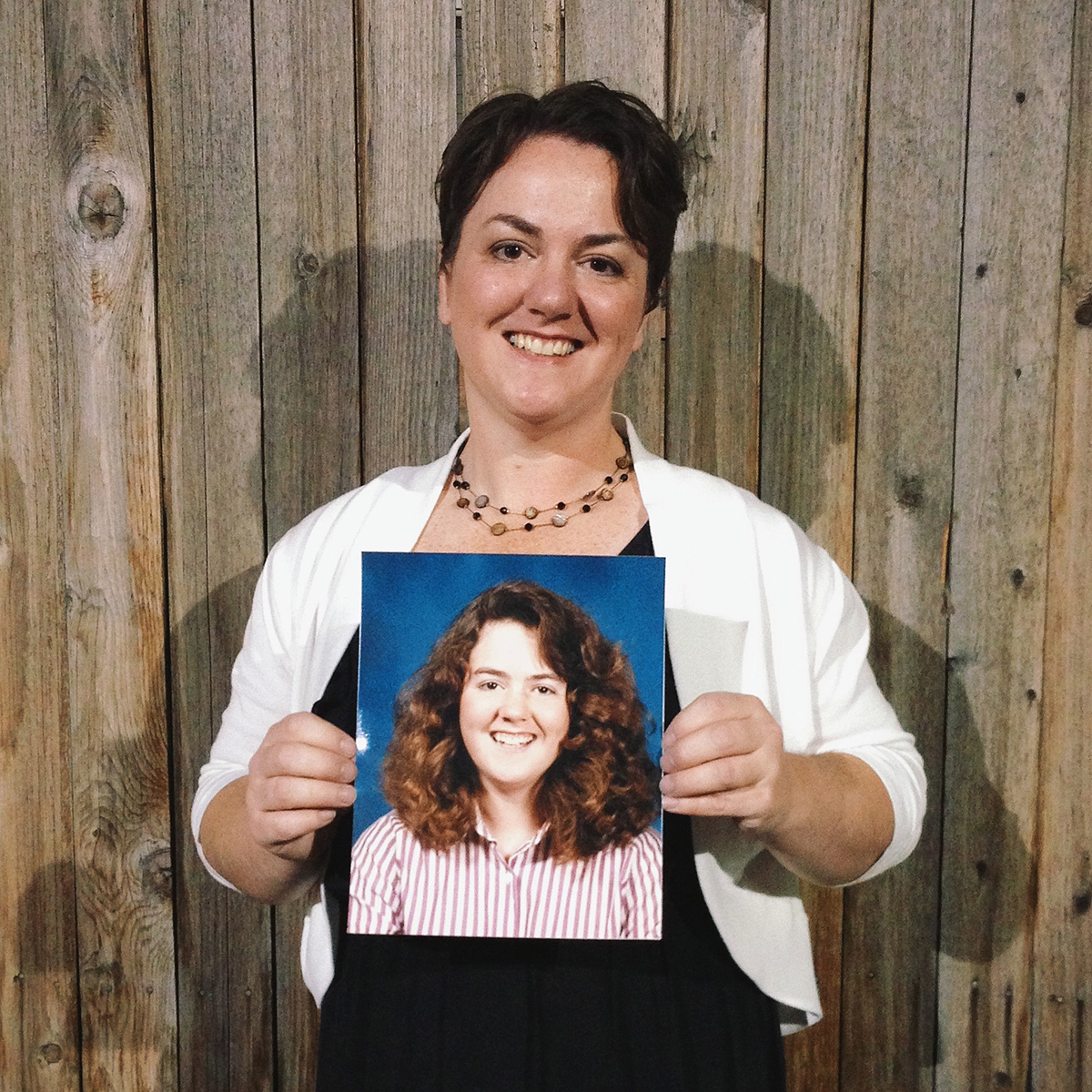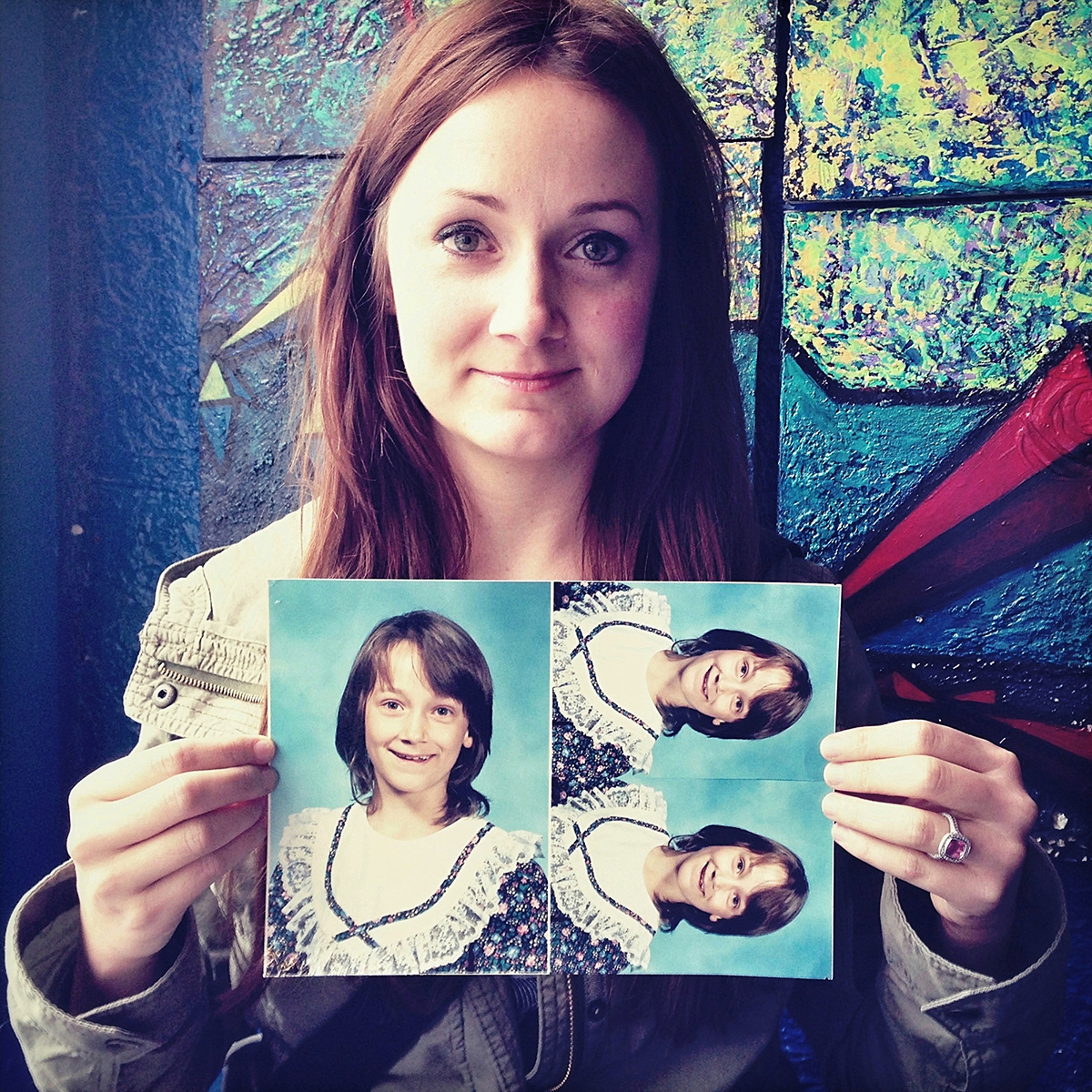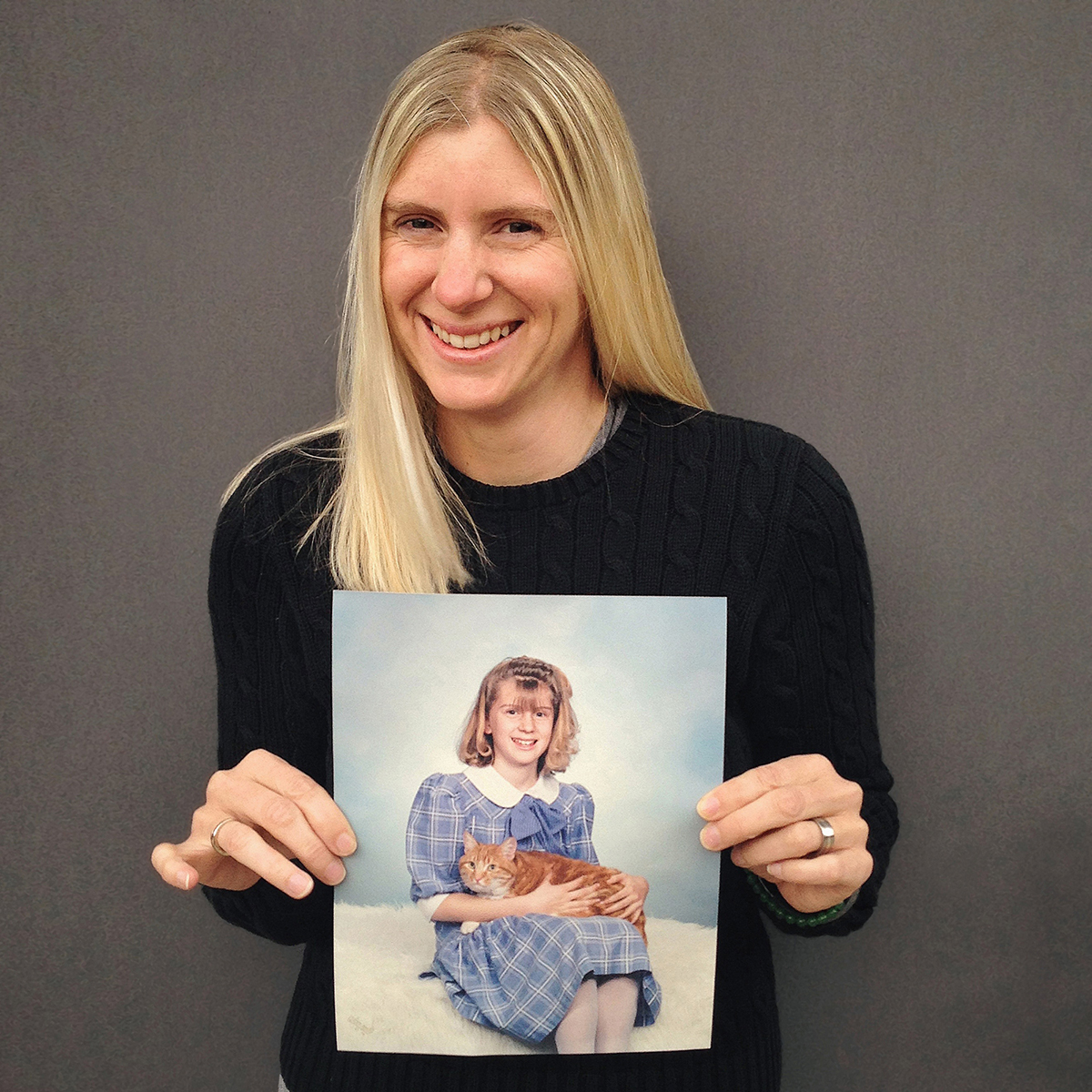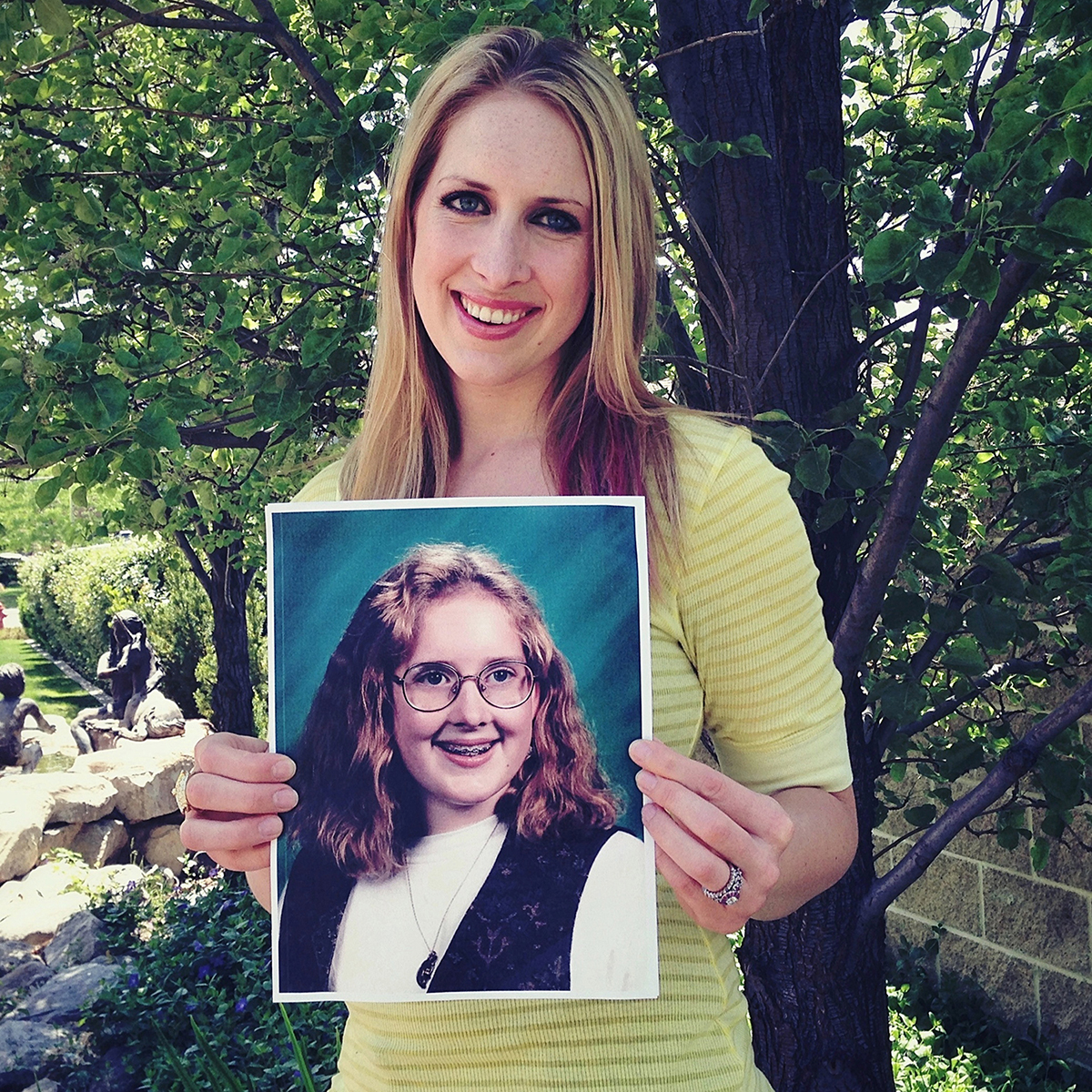 Got some old photos of your teenage self lying around? Submit them to The Awkward Years Project here!
Thanks to Theresa B. for the tip!