Jordan Bree Long is the talented hair/makeup artist, who collaborated with us on the recreations in the Teenage teaser. Here are memories of her goth teen years from 1995-96.

I had to go to the mall today. My first job was there. And my first boyfriend. The summer of my junior and all senior year of high school I worked at a clothing store called Contempo Casuals. It has since become a horrible teen chain Wet Seal, but back in the day it was totally cool and facilitated all of my goth needs.
I met John in a friend's basement. We were singing Nine Inch Nails songs. He was older—23 to my 17—I knew better, but he was so oddly handsome and different than the boys I was with in school. Dyed blue hair, tattoos and piercings, ripped jeans, crappy car, black biker jacket, 2 kids with 2 different women, smoker. I couldn't have picked a more perfect man to stage my first love rebellion against my parents. He happened to also work at The Wild Pair, which was on the other side of the mall. They sold Doc Martens and stripper boots.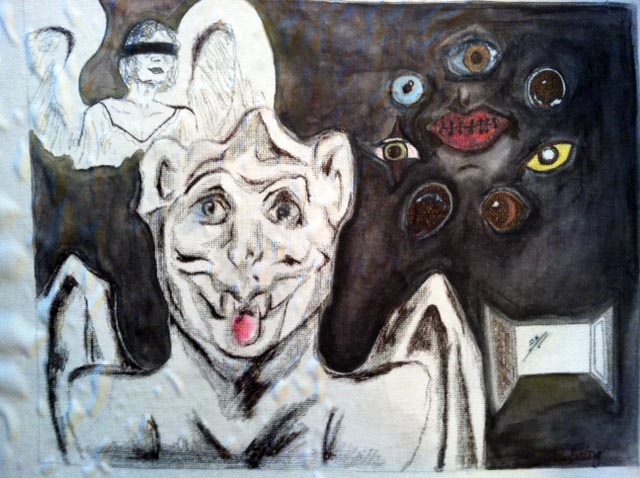 John smelled like patchouli and cigarettes. He had lots of really bad tattoos of Sesame Street characters all over his body. He once came to my school and sat in the bleachers to watch me play in a basketball game. Sometimes at night in bed we'd listen to the Cure and the song "Letters to Elise" over and over again since that was the name of one of his daughters. His uncle gave me my shitty first tattoo on my back in his basement. When I had to be home early for school the next day, we would make out in his car. It was missing the passenger side window and had thick plastic duck-taped over the gaping hole. I ended up losing my virginity to him. We dated for 3 months and then broke up at a house party after I found out he was interested in my best friend. They ended up hooking up that night. A few months later I got a phone call from the County jail. John had been arrested for embezzlement from The Wild Pair. He sent me a dozen red roses to Contempo from jail. I moved to Minneapolis.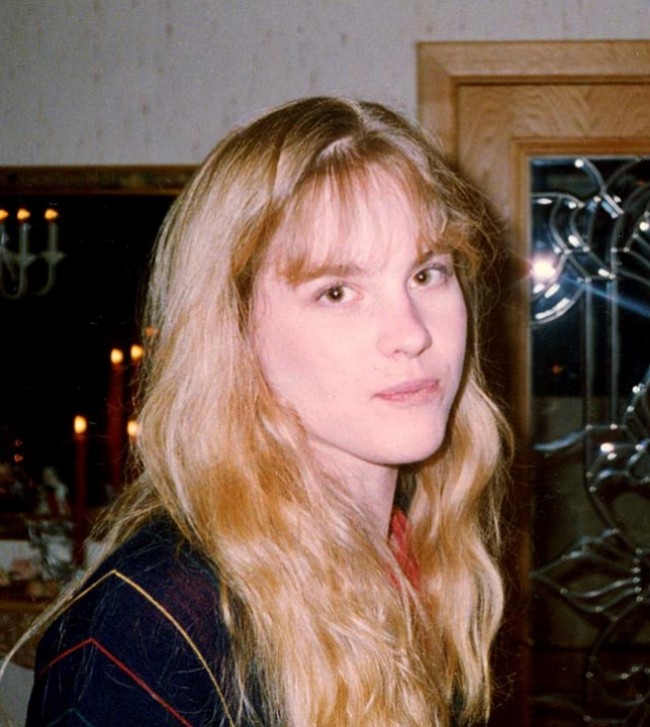 — Jordan Bree Long is a hair and make-up artist living in NYC. All artwork is by Jordan, made in her high school days.