Ballymun Towers, Dublin. One of the most renowned council estates in Ireland. Seven high-rise buildings built in the 1960's to house a rapidly growing population.
Individually named after the leaders of the Easter Rising, the towers were destined to become icons of the country's struggle, housing some of the most vulnerable populations in Ireland's history. Now, only one block remains and even its future seems uncertain.
Thankfully, Ross McDonnell, a photographer and filmmaker from Dublin, took the initiative to document the estate during its most poignant period. What he left behind was a bleak example of social planning gone awry and a truly remarkable record of Irish teenagers.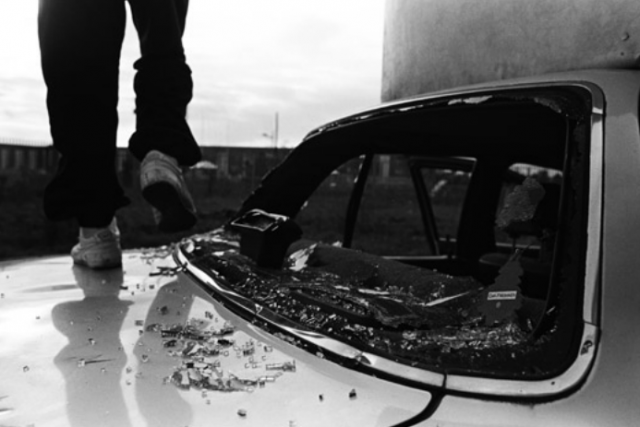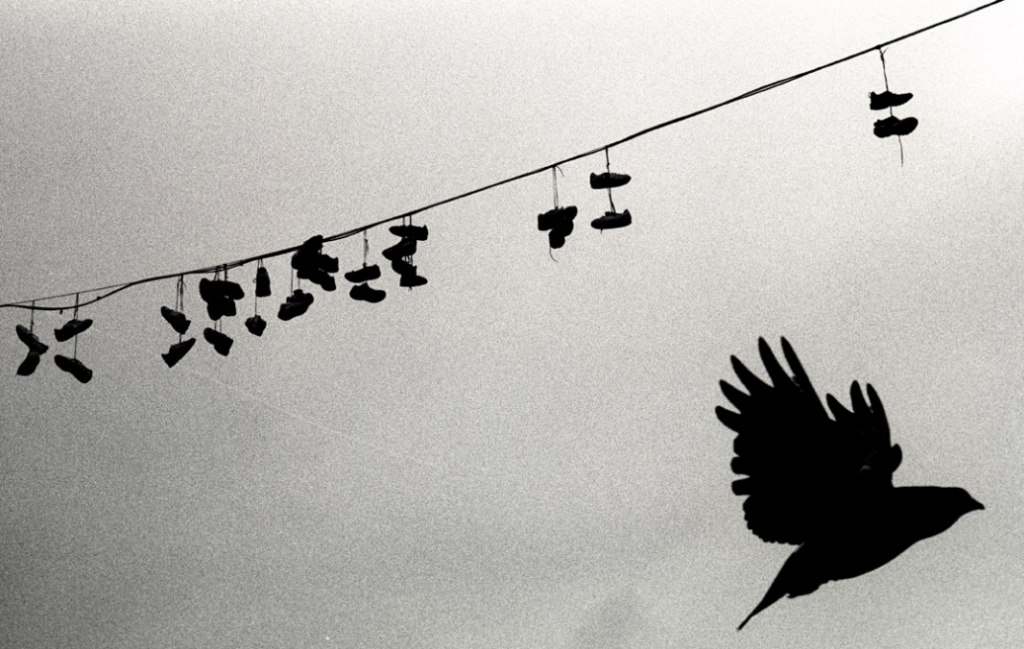 Thanks to Today & Tomorrow for the heads up.