Aramco Brats, the expatriate children of employees of Saudi Aramco oil company, (which was estimated in 2005 to be the world's most valuable company) are a "third culture" group — think military brats, missionary kids — defined by their bi-cultural identity formed by living a not quite suburban American lifestyle in the Eastern Province of Saudi Arabia, a province whose lands are more than half the Rub' al Khali (Empty Quarter) desert — sand and wind.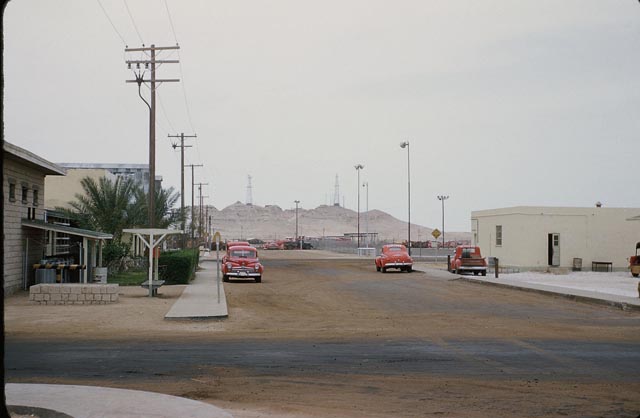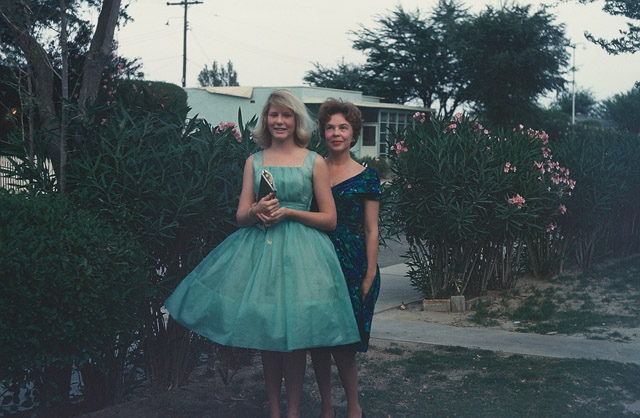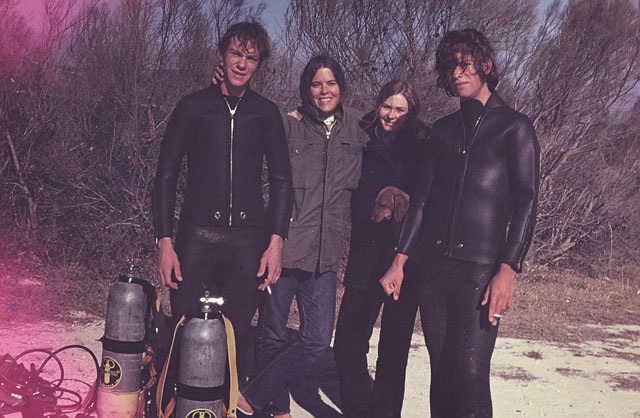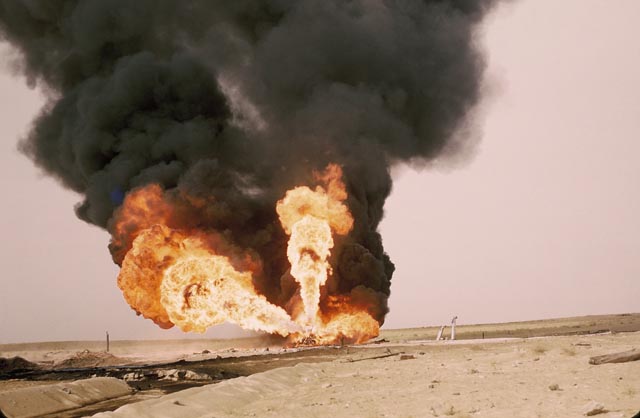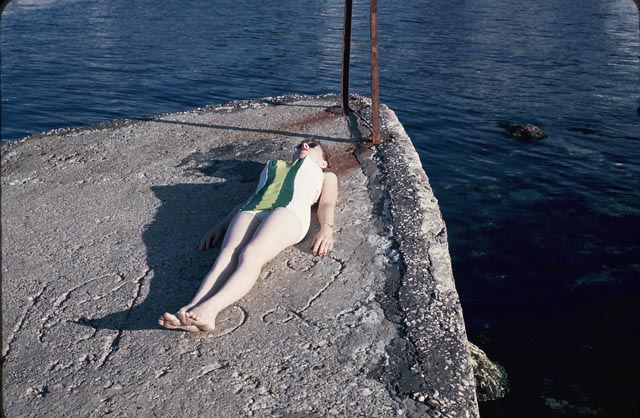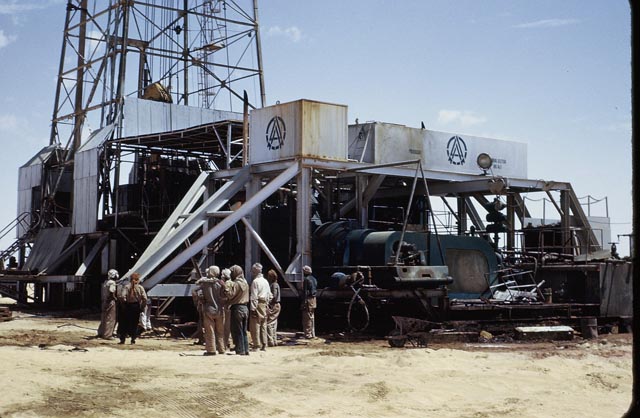 Slides taken by oil engineer, Quincy Lowman in Dharan, of life in the Aramco compounds.
Dharan, Ras Tanura, Abqaiq and Udhailiyah were the names of the American compounds that were created in the 1940s, designed by Saudi Arabians to resemble American suburbs. Needless to say, the quaint, white, identical track houses, with their little fenced in lawns and trellises, surrounded by desert, was a surreal setting, to put it mildly. The compounds, which were occupied by passionate male oil engineers (you had to be passionate to choose to live out there) who disappeared into the Rub' al Khali every morning and emerged twelve hours later, smelling of oil, and their frequently depressed wives who were without any outlet or stimulation other than their family and friends, was a peculiar, peerless environment to grown up in.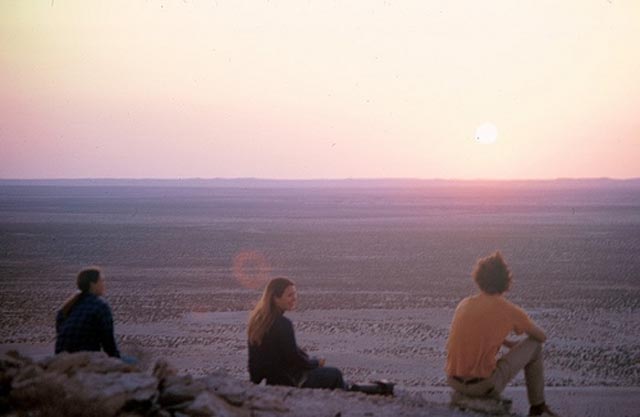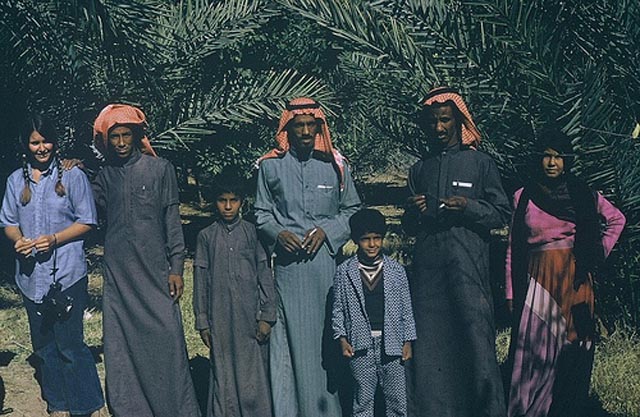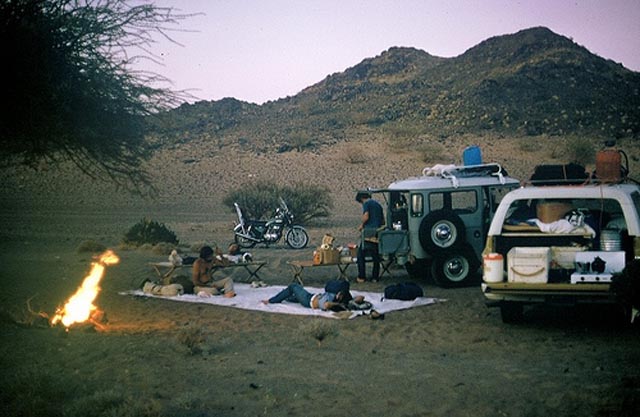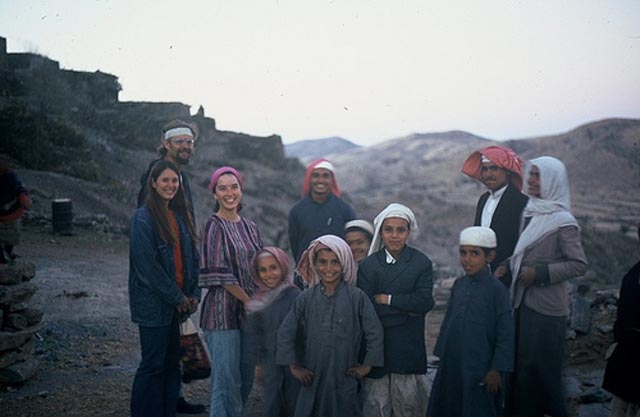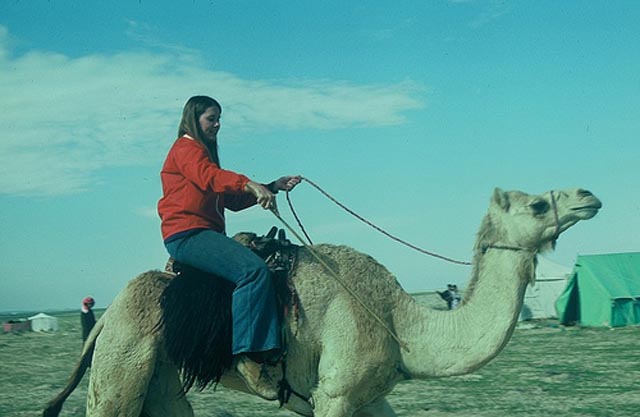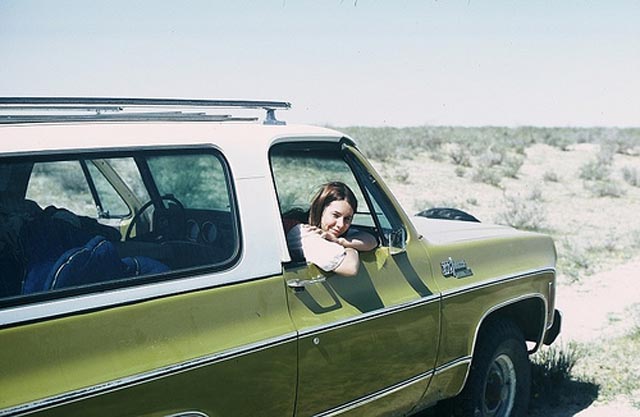 Aramco in the 70s via Aramco Expats.
These adults, who had just gone through WWII, grew up fast and partied hard – with homemade liquor (alcohol was illegal in Saudi Arabia) that they called "sadiki" meaning "friend" in Arabic. Alcoholism was not at all uncommon.
The children born there, who belonged neither to Saudi or American culture, grew thirsty as teenagers for rock n'roll, mod and hippie clothing, new slang, ideas, poetry – anything American, anything young. Girls made their own clothes based on photos in magazines, buying fabric and taking their designs to the tailor in the souq, the open-air market place. Teens that returned from trips to the States came home as cultural ambassadors – responsible for supplying any and all information on their generation.