httpv://youtu.be/8Y6mrNDbn0c
Happy Labor Day! Rest up and get ready for the first day of school. See Vanessa, Theo and Denise go back to school. There's nerves, excitement and boys!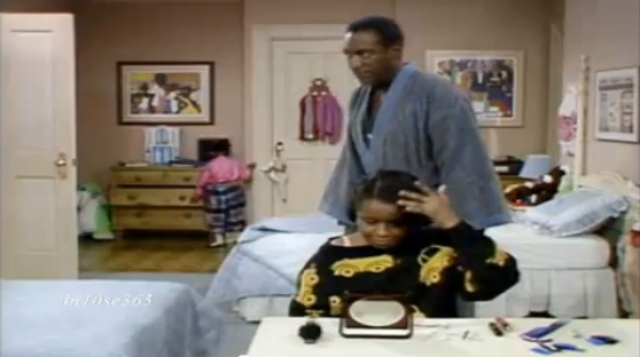 Vanessa: Dad, do you know the that for every class in junior high you have to go to a different room?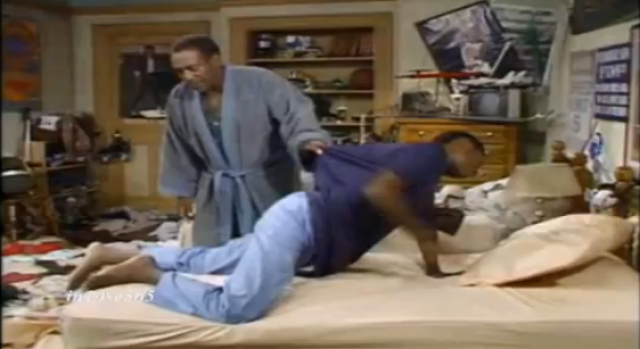 Theo: I'm excited! I'm up! (goes back to bed)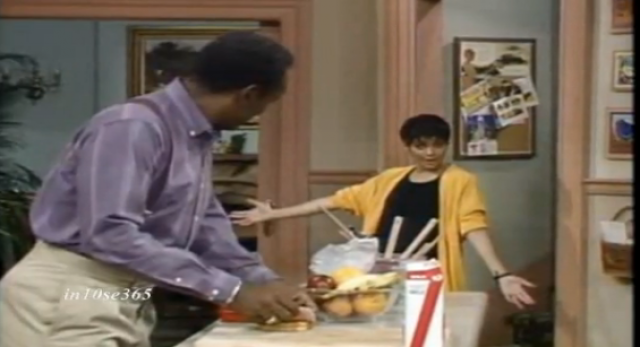 Denise: This happens to be a very important day for me, not only am I a senior but it's also my first day of high school without braces on!