Tuesday night, the alternative cinema Light Industry is hosting an experimental teen-centric screening at their Brooklyn, New York space. They've paired two of our favorite films from the 1990s by legendary teenage PixelVision auteur Sadie Benning and 16mm experimental filmmaker Jennifer Reeves.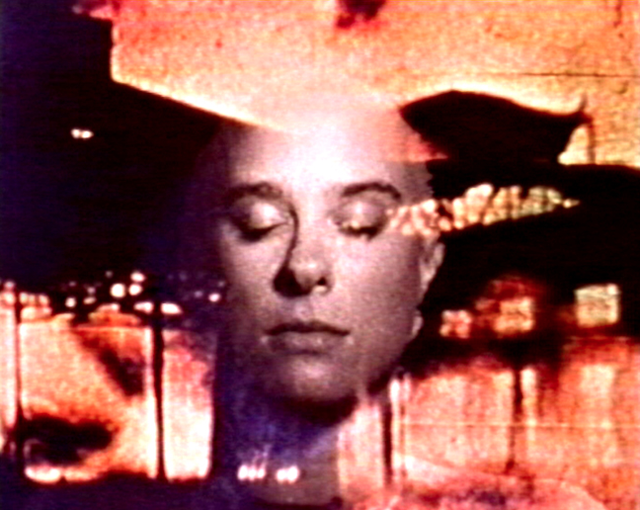 From the Light Industry site:
Loosely based on episodes from the filmmaker's own life, Jennifer Reeves's Chronic tells the story of Gretchen, a Midwestern punk teenager institutionalized for her, as Reeves puts it, "so-called mental illness." The film portrays Gretchen's experiences through a stream of allusive superimpositions, snatches of dialog, songs played off crackling vinyl, and unnerving moments of re-enactment. Almost entirely optically-printed, Chronic revels in the multifarious textures of celluloid through a complex formal repertoire, linking it to depictions of subjective states in the films of Stan Brakhage (one of Chronic's great admirers), but pushing this tradition forward into the age of the medicalized psyche.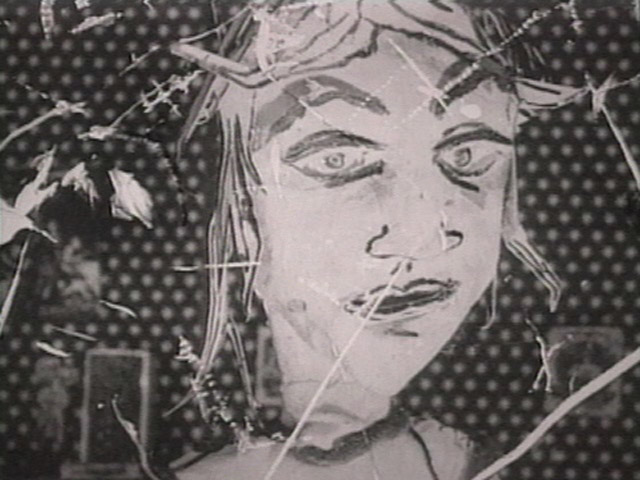 Like Chronic, Sadie Benning's Flat is Beautiful presents a lushly lo-fi coming-of-age tale, here told from the perspective of Taylor, a 12-year-old latchkey tomboy being raised by a single mom in run-down 1980s Minneapolis. Exteriors appear in grainy Super-8, while interiors are shot in fuzzy Pixelvision, and all actors wear hand-drawn masks throughout; the effect is at once alienating and dreamlike, like memories grown uncertain over time, or the way that children move seamlessly between reality and imagination. Taylor's life, too, echoes Benning's own—her artist father, her early stirrings of sexual identity. "You're not a boy, you're a girl, stupid." her friend taunts her over the phone. "No, I'm not," Taylor answers. "Then what are you?"
Chronic
Jennifer Reeves, 1996, 16mm, 38 mins
Flat Is Beautiful
Sadie Benning, 1998, video, 50 mins
Get all the details here.