Today Teenage is screening in Birmingham, Alabama at the Sidewalk Film Festival, so we're celebrating Birmingham teens. Jones Valley High School in Birmingham may have closed its doors forever in 2009, but the lives of the students live on through their yearbooks. Here is a sampling of pages from six decades of Jones Valley history, from 1925 to 1974. Not only are these pages a study in changing fashions and tastes, but also one of shifting cultural tides. For example, it isn't until the 70s that Jones Valley had any African-American students, and while they got rid of the "Woman Hater" and "Homemaker of Tomorrow" awards, they never let go of the peculiar "Senior Beauties" honors. Take a look through the years 1925, 1930, 1936, 1946, 1950, 1956, 1963, 1970 and 1974. Click any photo to go through to the digital copy of that year's full yearbook.
1925:
1930: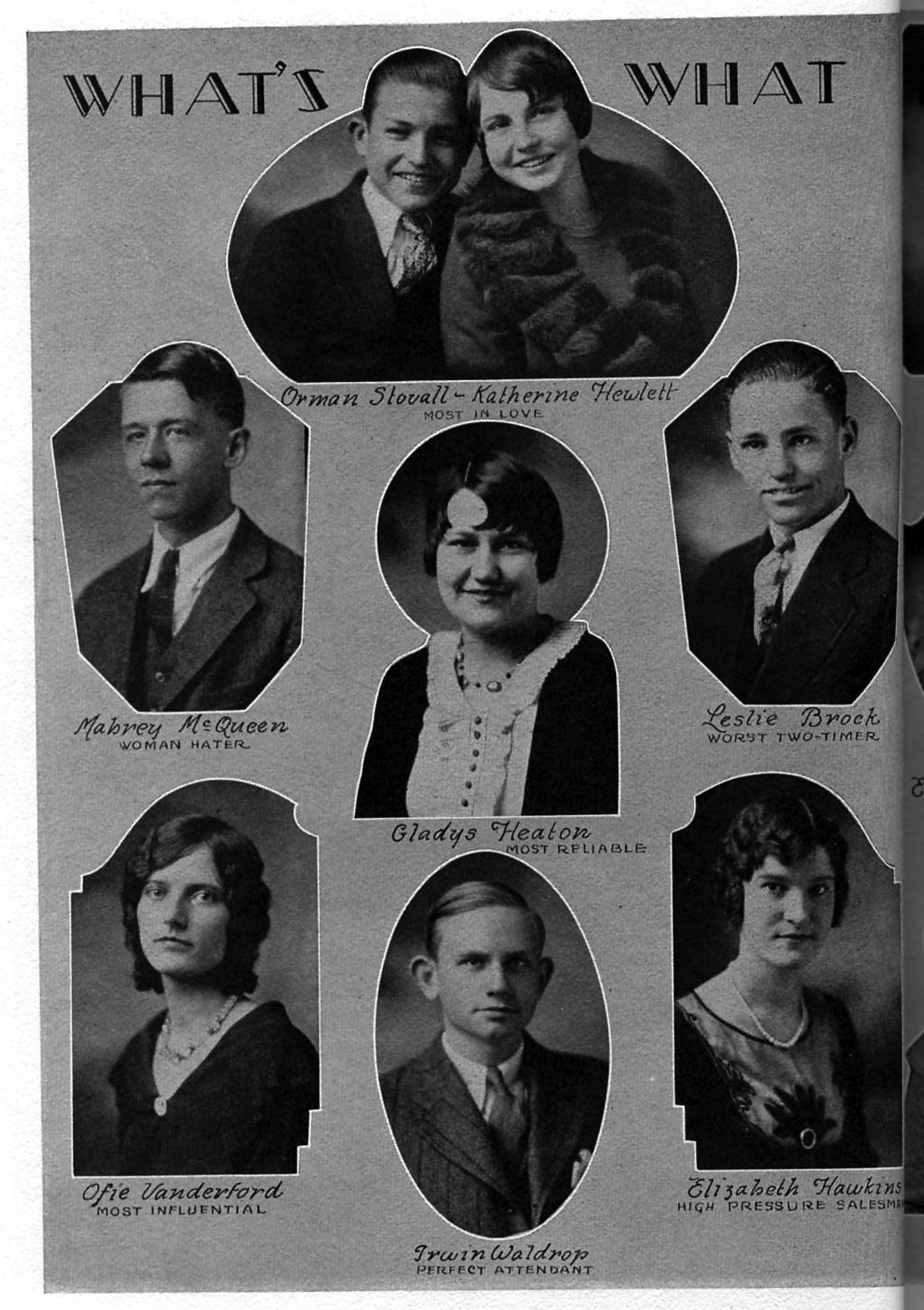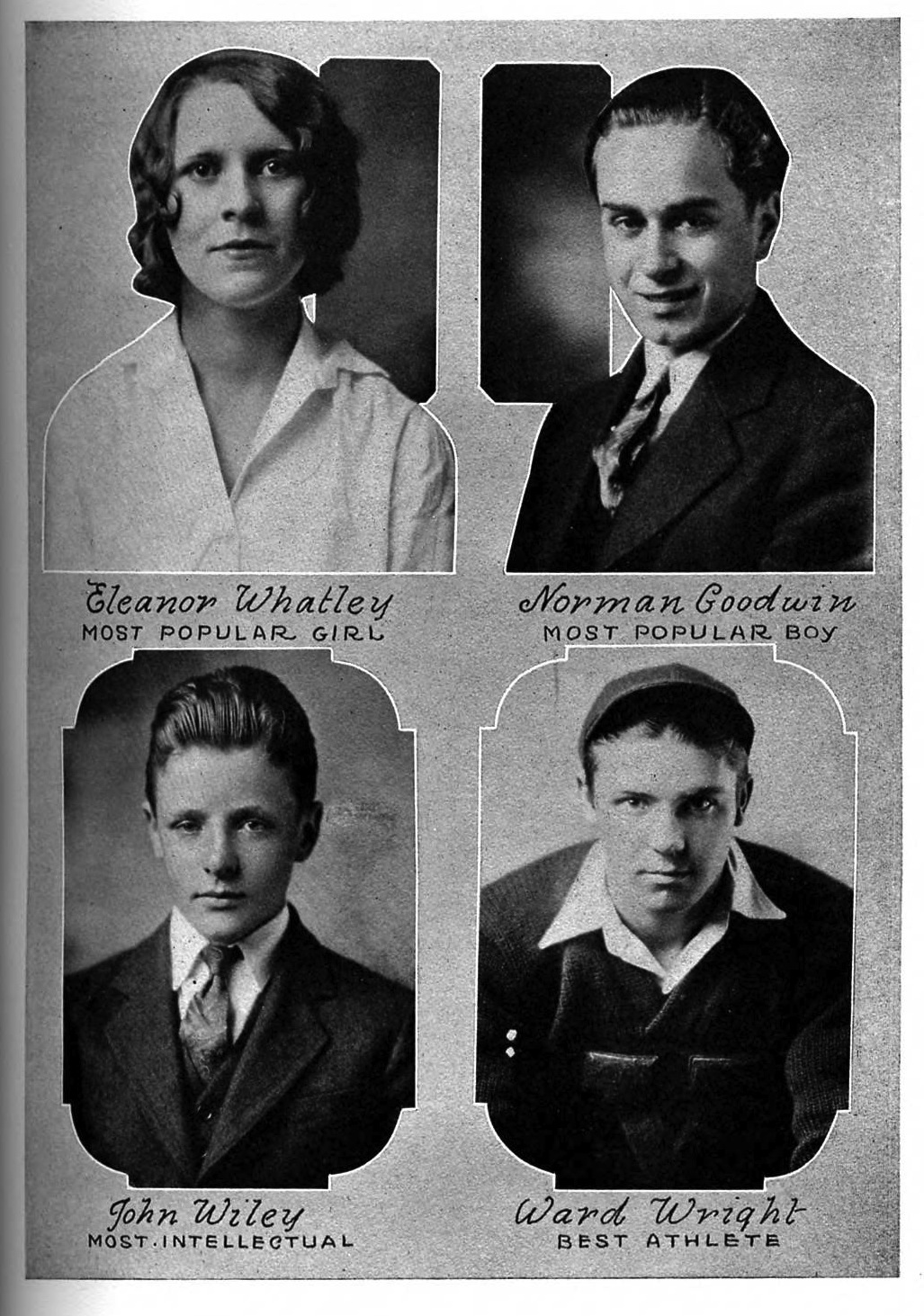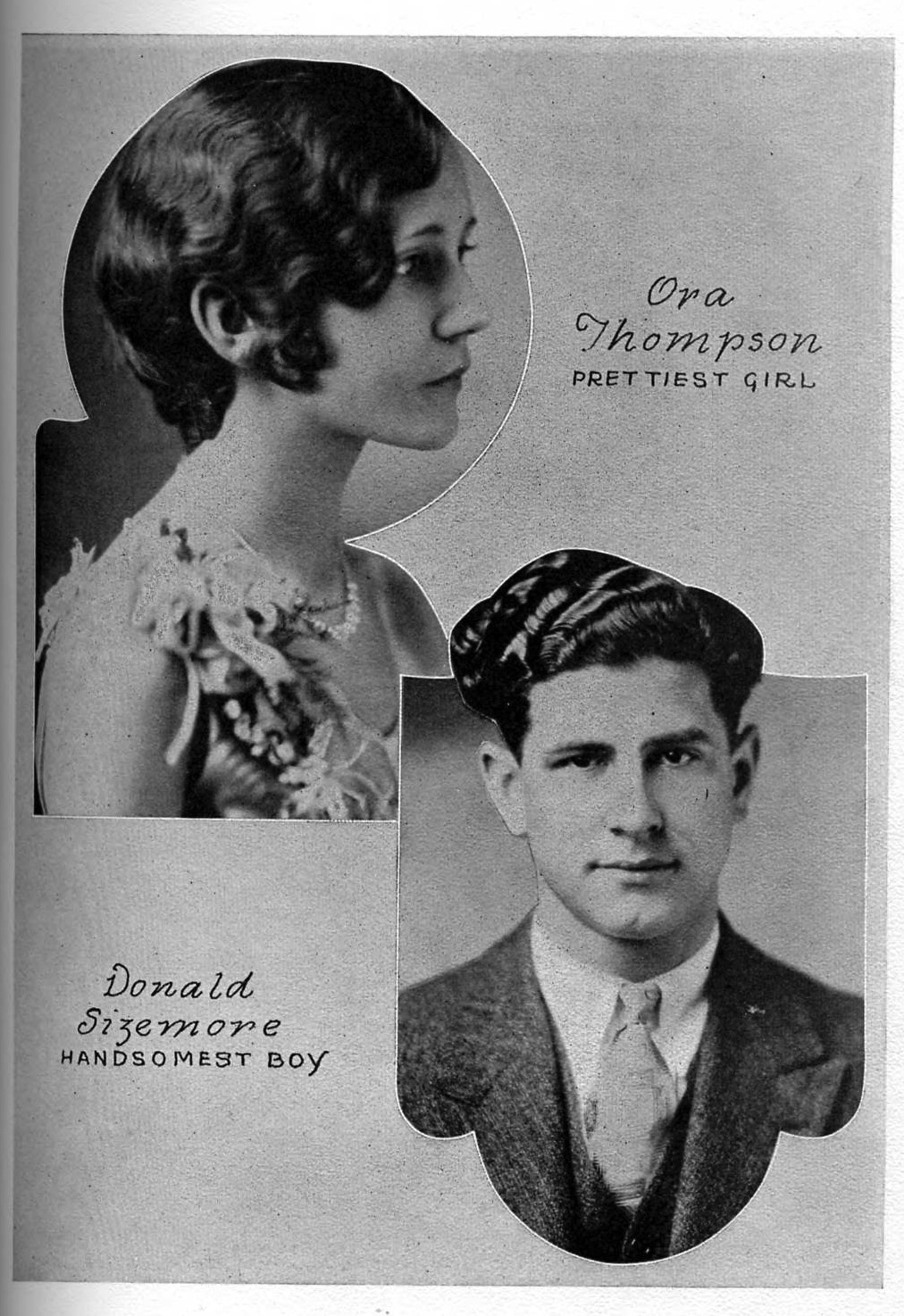 1950: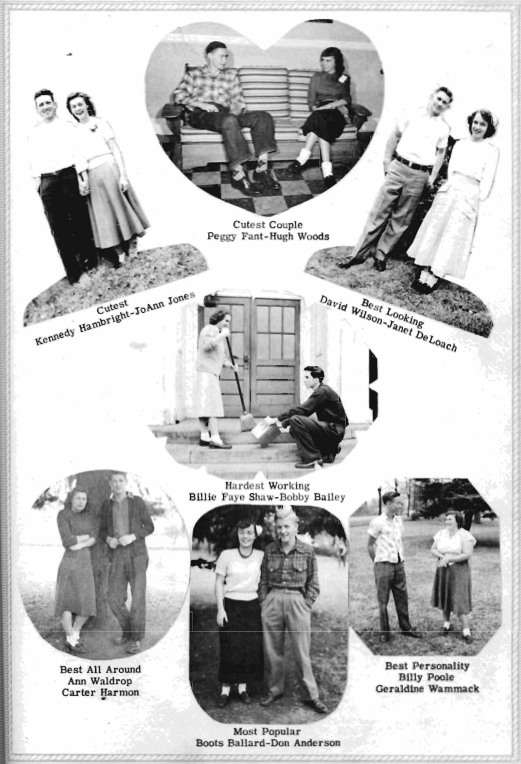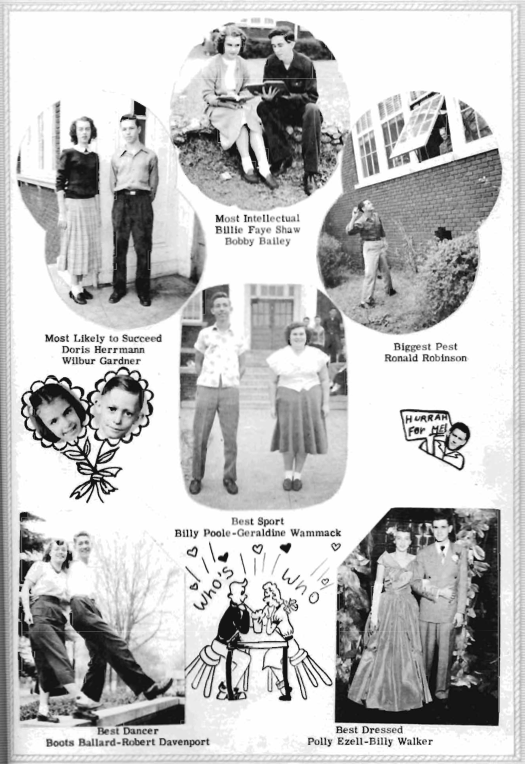 1956: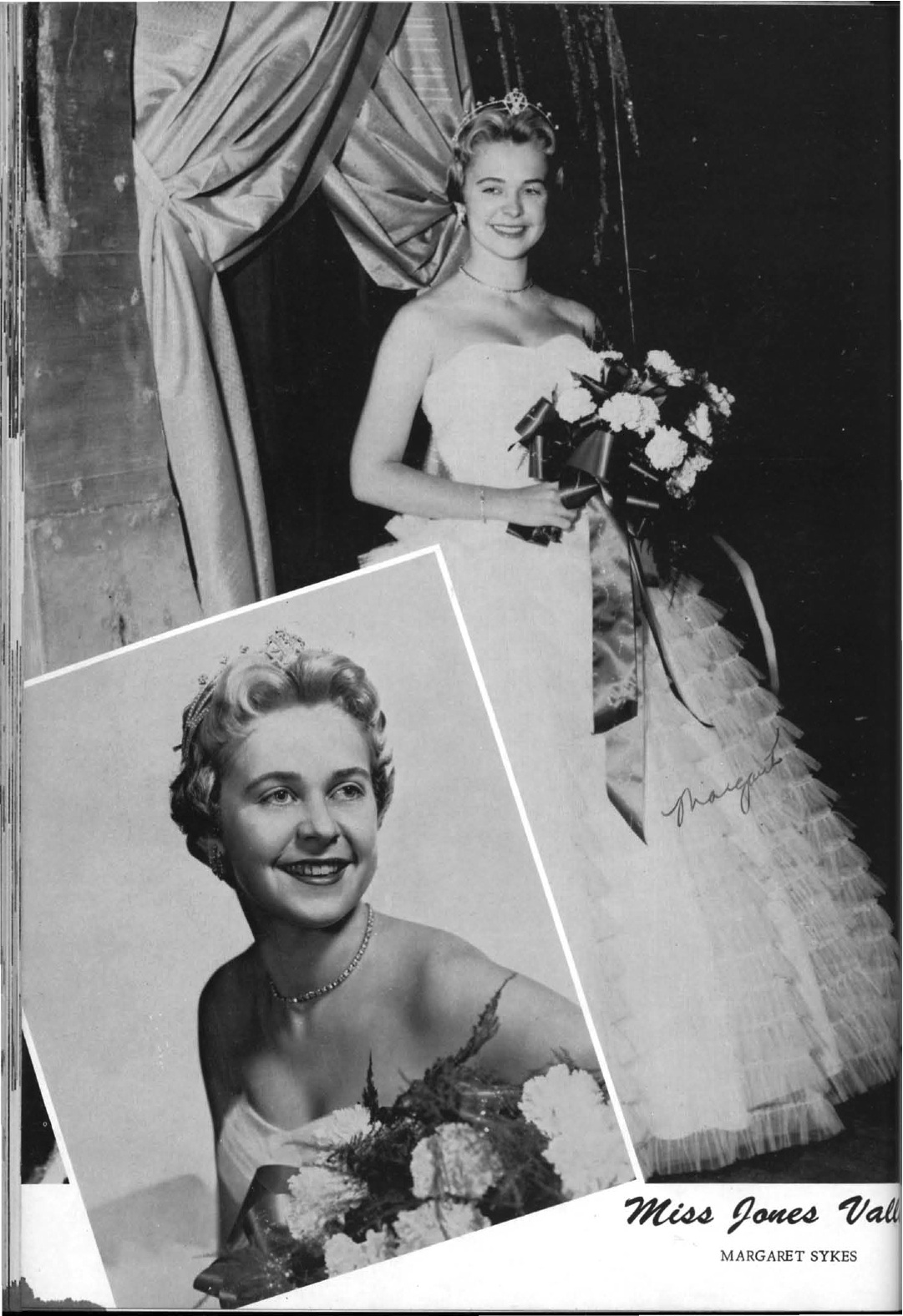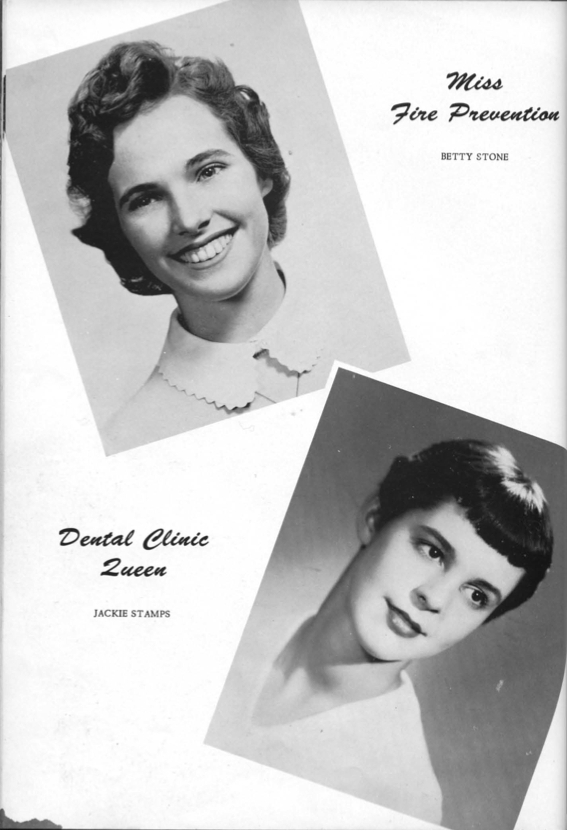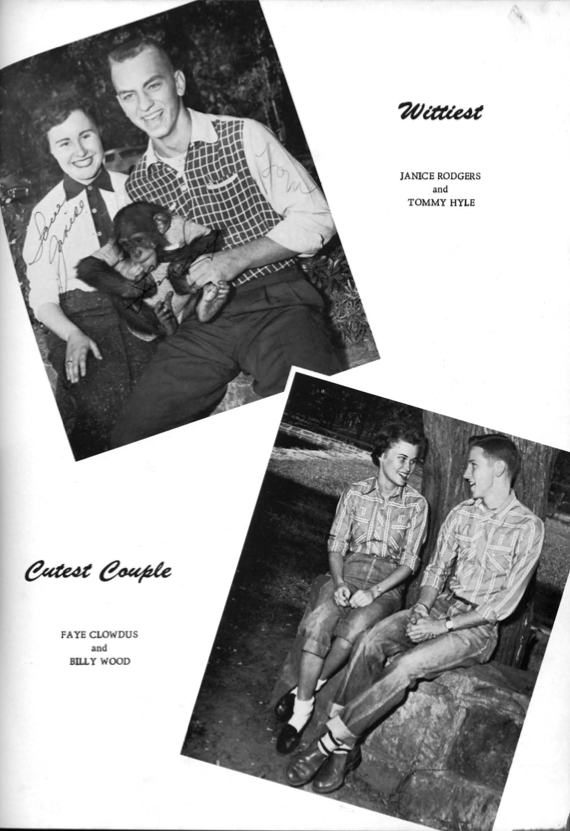 1963:
1970: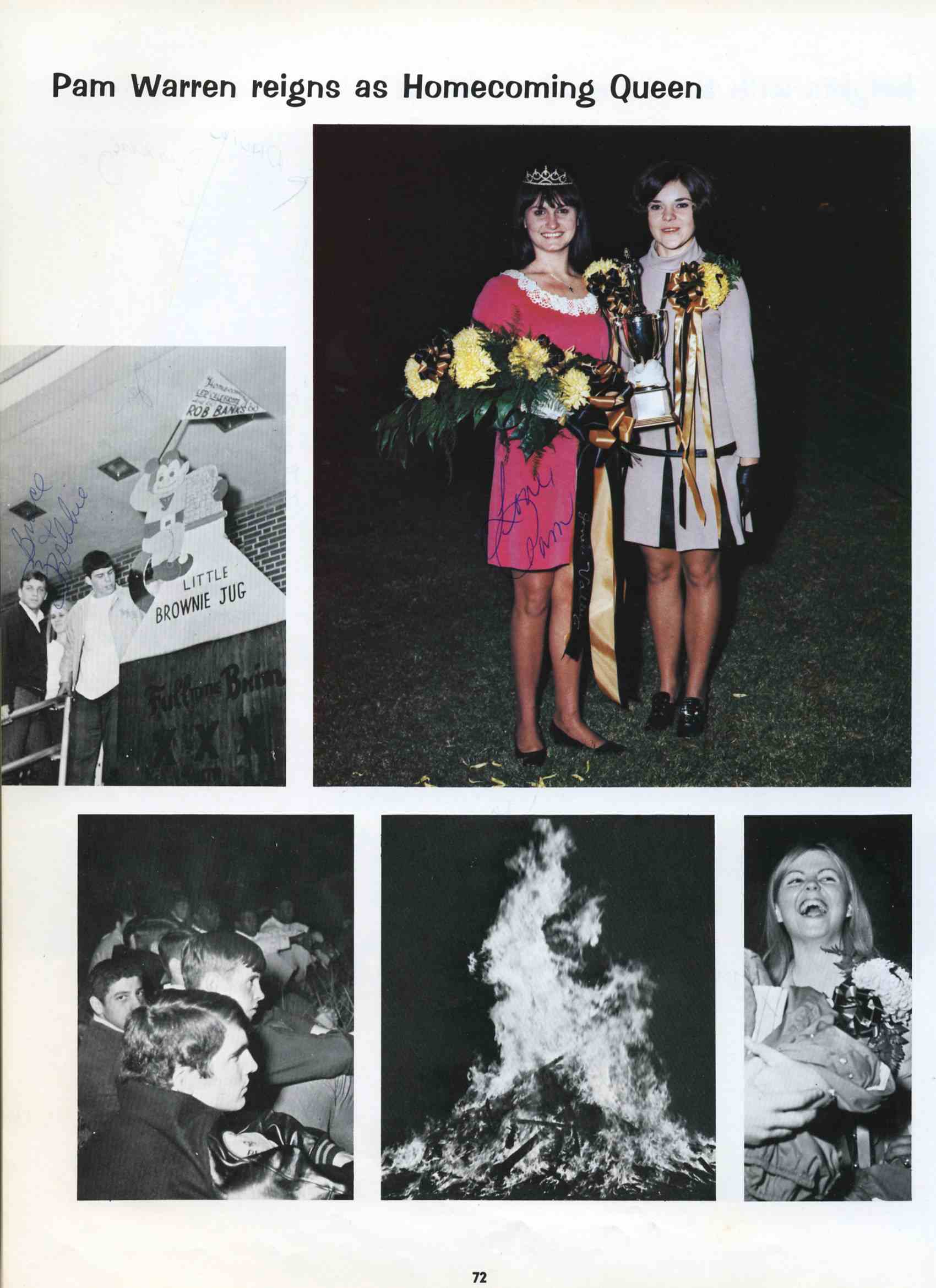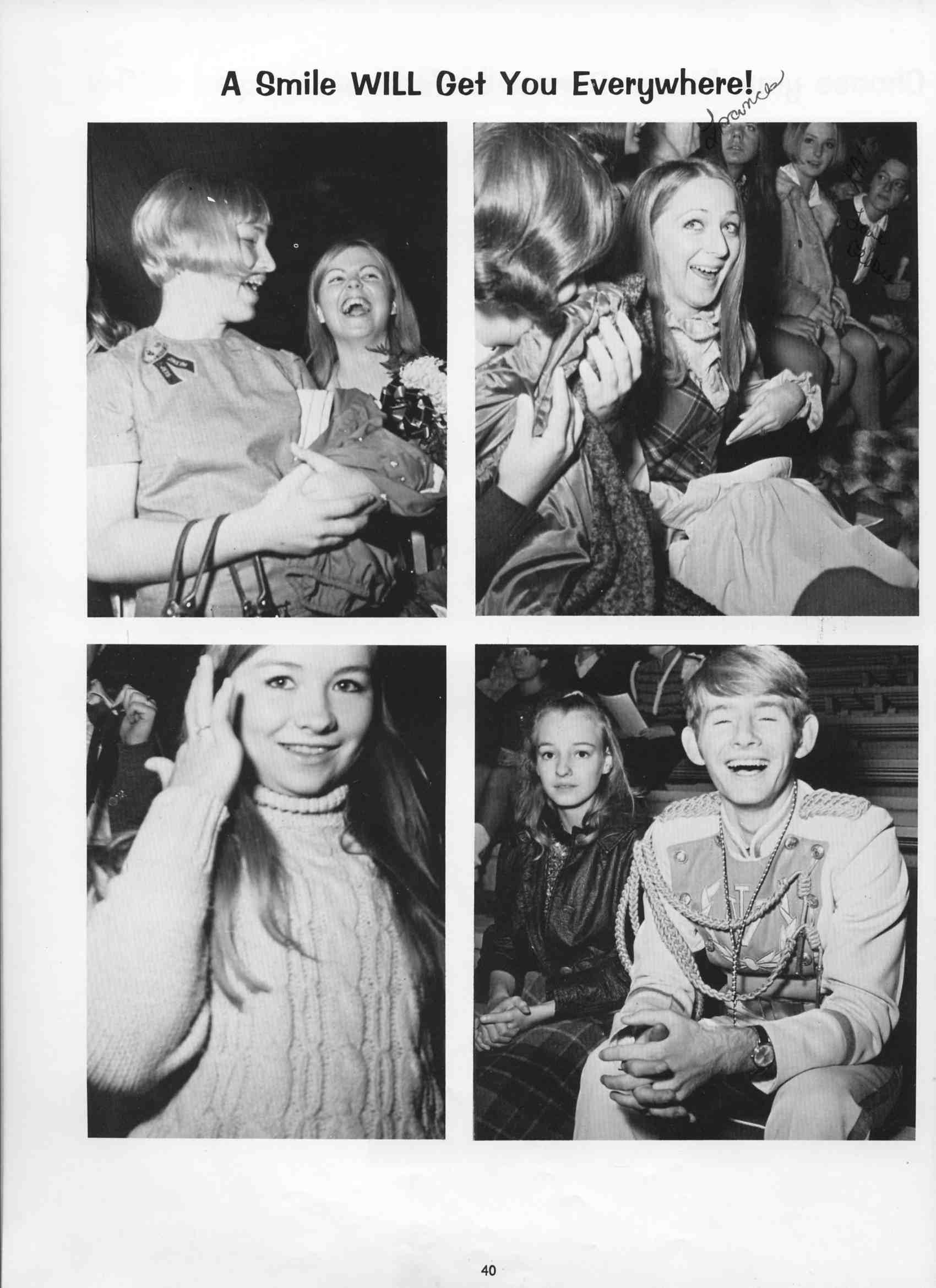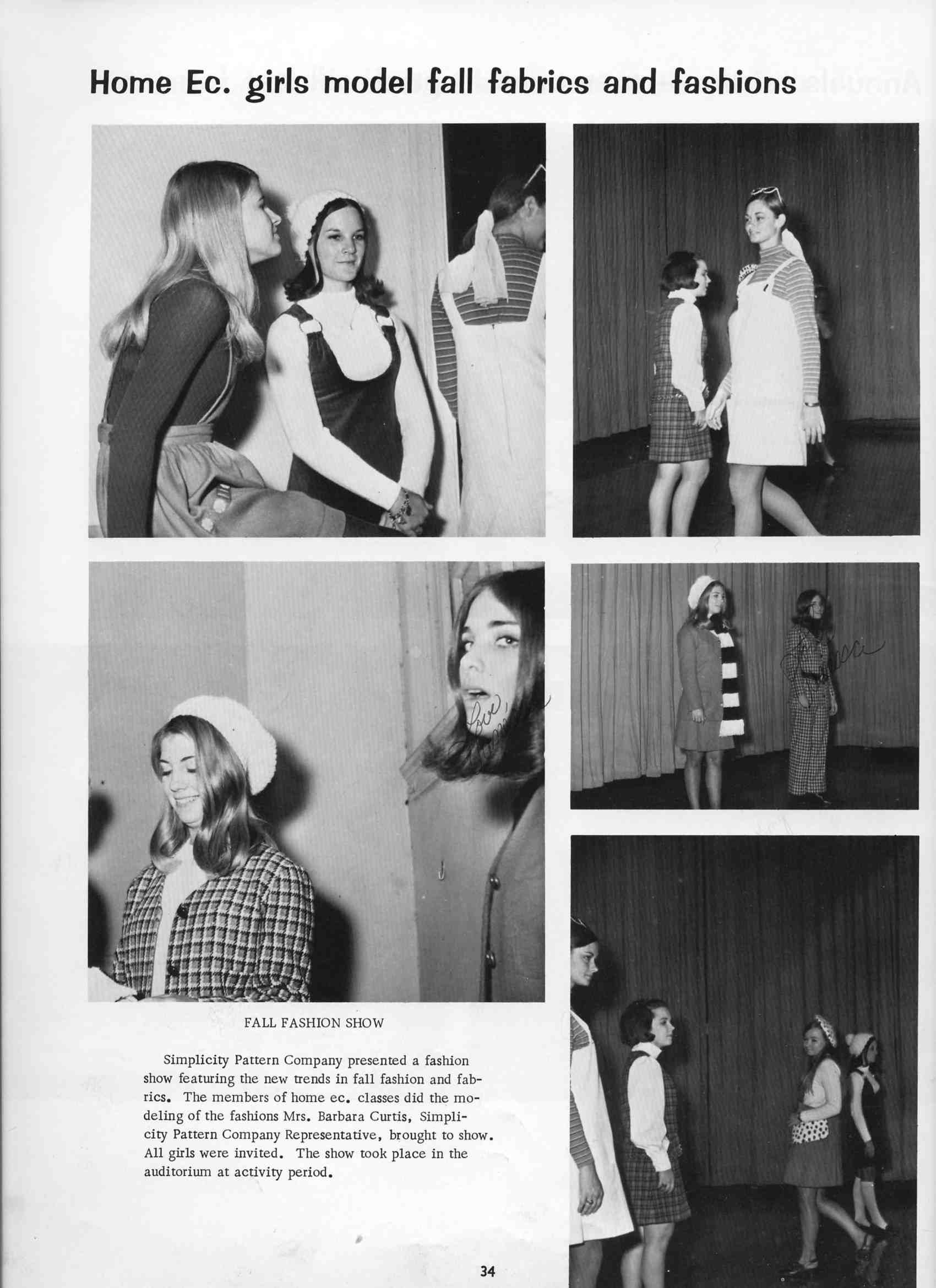 1974: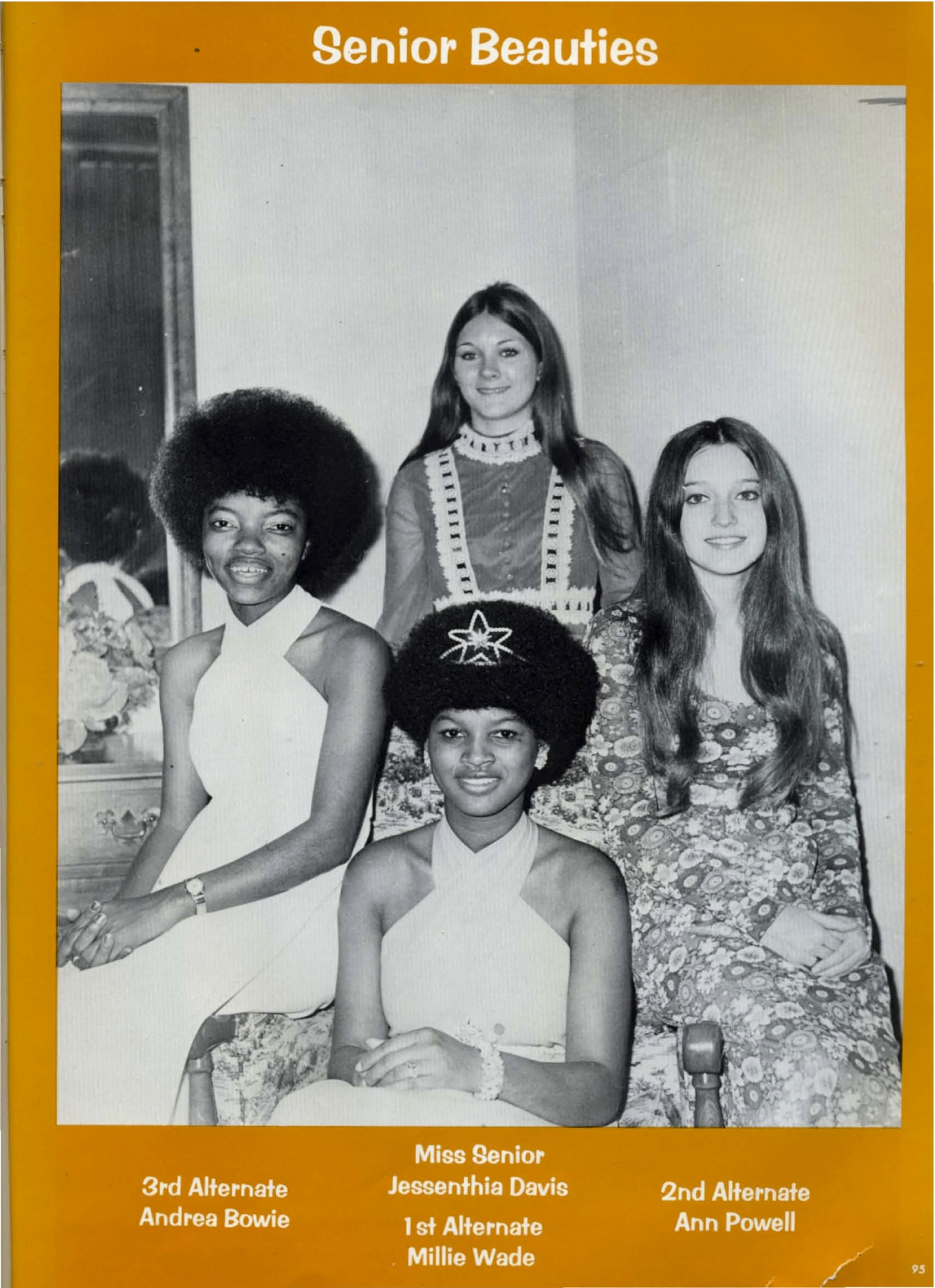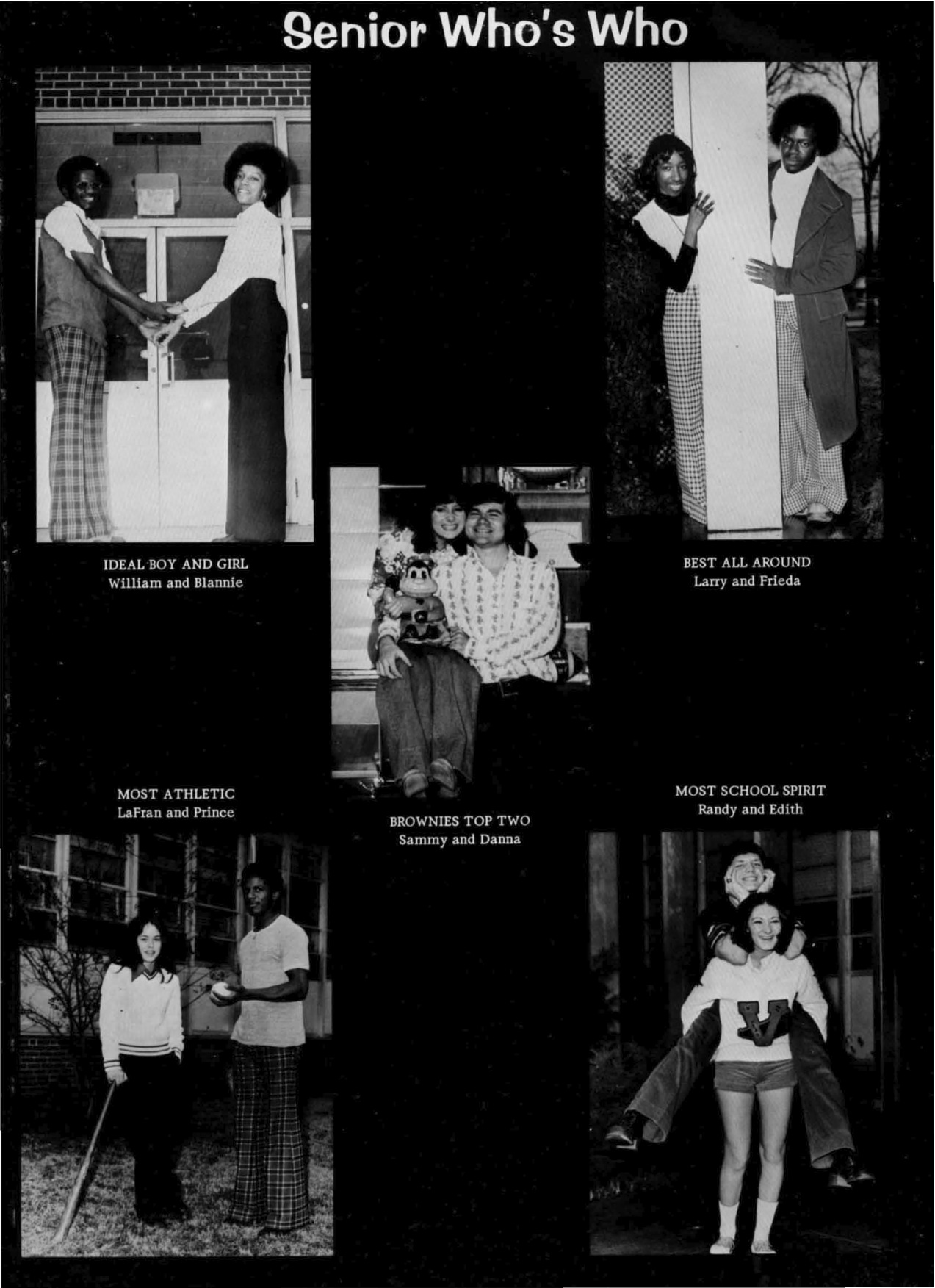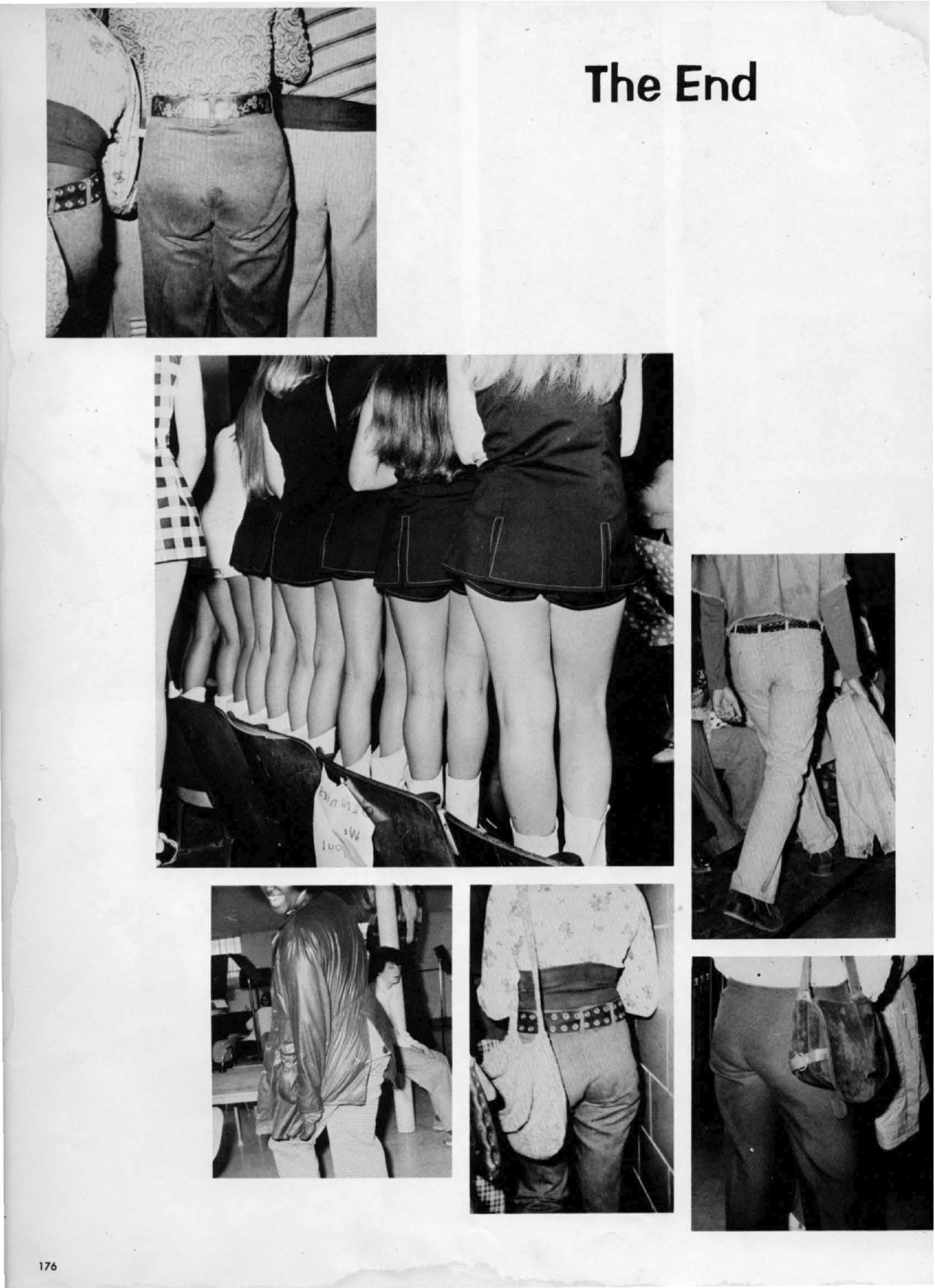 For more information on Sidewalk Fest, click here.
All images via The Birmingham Public Library Digital Collections.