Welcome freelance writer Amelia Stein, who will be a regular contributor to Teenage blog. Amelia recently relocated from Australia to NYC, we are thrilled to have her around town and writing super teen posts. 
In 1946, Louis Réard was at the end of a very tough run. He'd just beat Jacque Heim in launching the smallest swimsuit the modern world had ever seen (named 'bikini' after Bikini Atoll, the site of nuclear testing in the South Pacific) but not a single fashion model in Paris would wear it.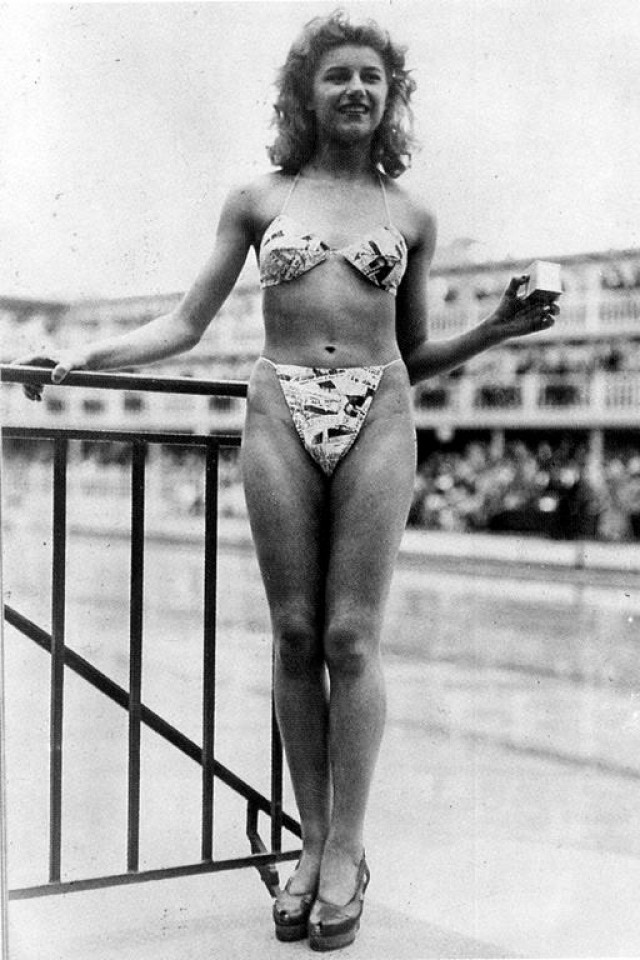 Micheline Bernardini was a nineteen year old nude dancer at the Casino de Paris when she was recommended as a model for Réard. At the time people saw only scandal and vulgarity, but they were missing the main point: a teenage babe in a two piece.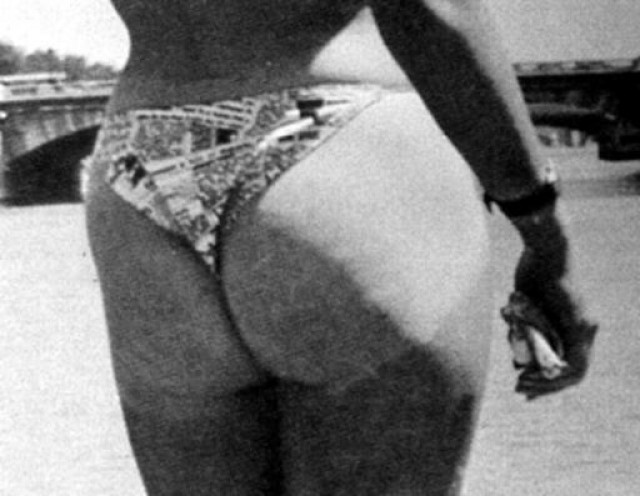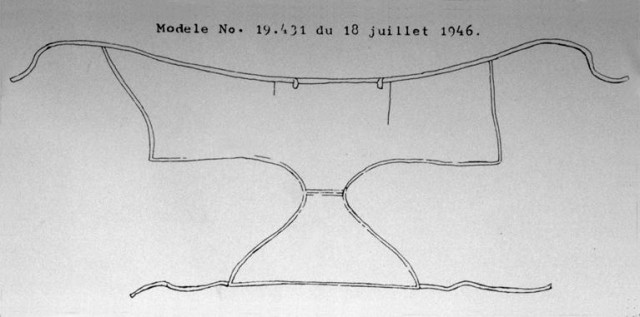 —Amelia Stein is a freelance writer. As a teenager, she was kinda like how she is now.