Before directing Teenage, Matt Wolf made Wild Combination, a feature length portrait of enigmatic musician Arthur Russell. Wild Combination has been rereleased this week by Oscilloscope Laboratories, the company that is also bringing Teenage to theaters across the country.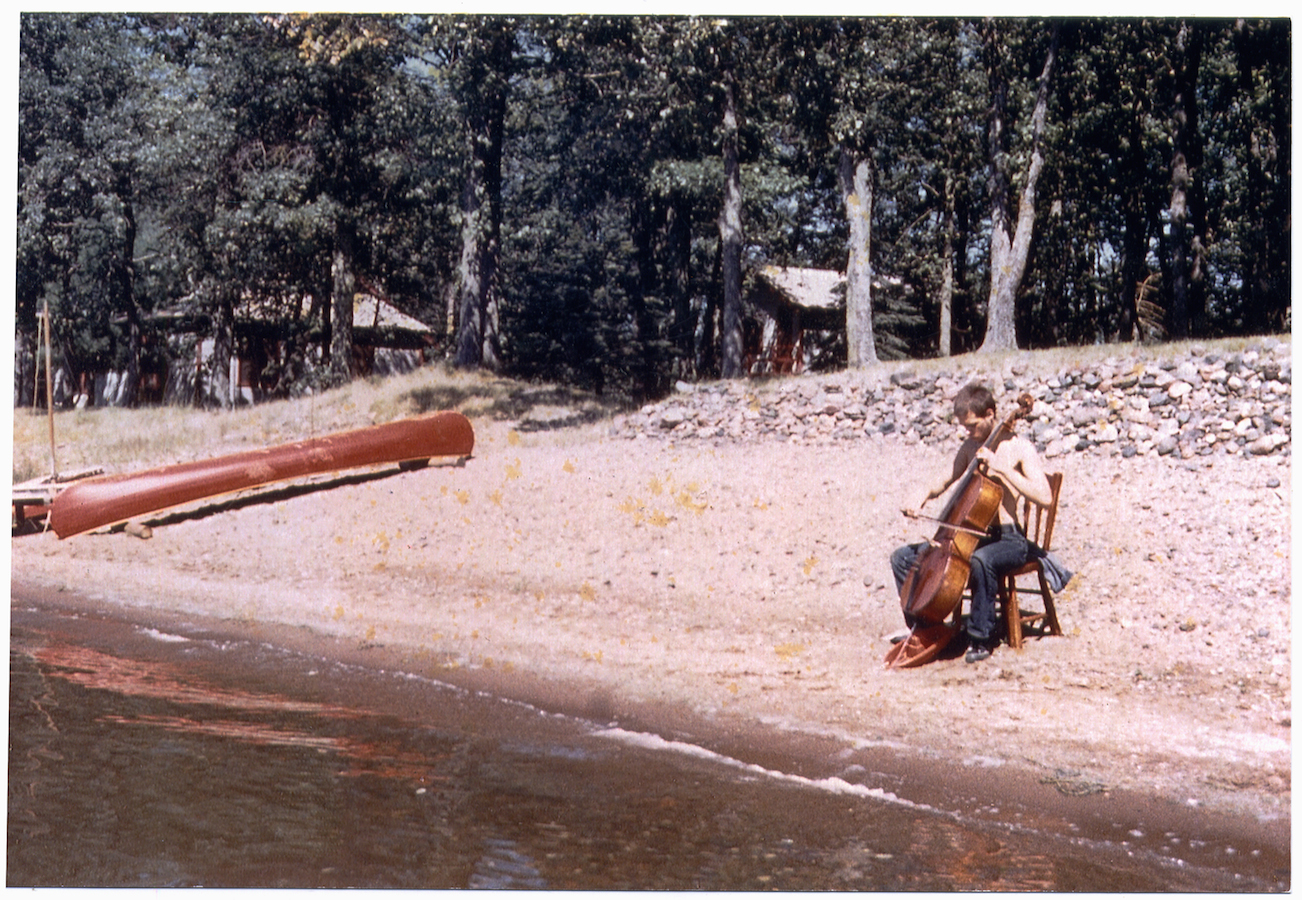 When Russell died of an AIDS related illness in 1992 he left behind a unique body of work that touched on everything from heart wrenching folk, to echo-laden avant-garde and disco music. He collaborated with downtown New York luminaries like Allen Ginsberg, Rhys Chatham and Phillip Glass, composing arresting new classical compositions alongside unconventional dance music. Wild Combination tells that story, while also placing it in the context of the AIDS epidemic of the 1980s. In an interview with Mousse Magazine, Wolf says:
When I was editing Wild Combination I thought to myself: how can this film analyze culture in a larger way? I wanted to do that, but I wondered if this film could only analyze the interior world of one strange and special individual. In retrospect, I realized that these biographies are uncovering a significant hidden history—the lives and work of a generation of artists lost to AIDS.
This drive to connect the hidden history of an outsider who "just didn't fit" to a larger historical narrative is part of what compelled Matt to make Teenage as well — a common thread in two very different works.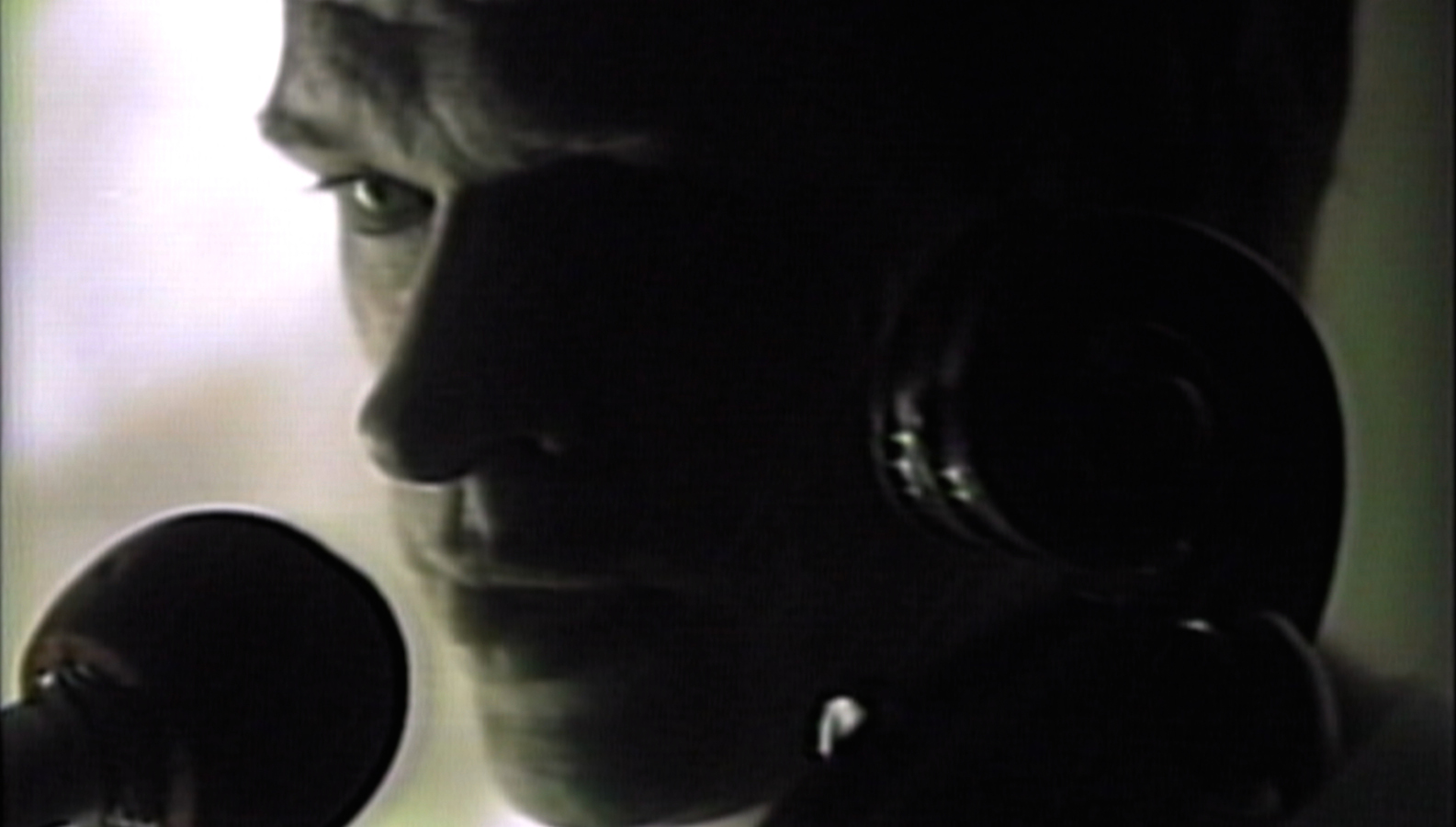 In Teenage Wolf examines the "fascinating biographies of forgotten adolescent figures," tracing the roots of youth culture through the tumult of the early 20th century. Digging up hidden histories also influenced a key aspect of both film's aesthetics'. Because there's very little footage of Russell available from his lifetime, Wolf wound up weaving in recreations that feel like found footage from his subjects' life. After finding an actor who reminded him of Russell:
I filmed him with an old VHS camcorder, dressed up in Arthur's actual clothes [on loan from Russell's partner Tom Lee], listening to a Walkman on the ferry. I didn't fully realize it then, but I was creating my own "fake archival" footage. I felt that I didn't really have a choice because there's almost no true footage of Arthur from his lifetime. In a sense, he's an absent subject.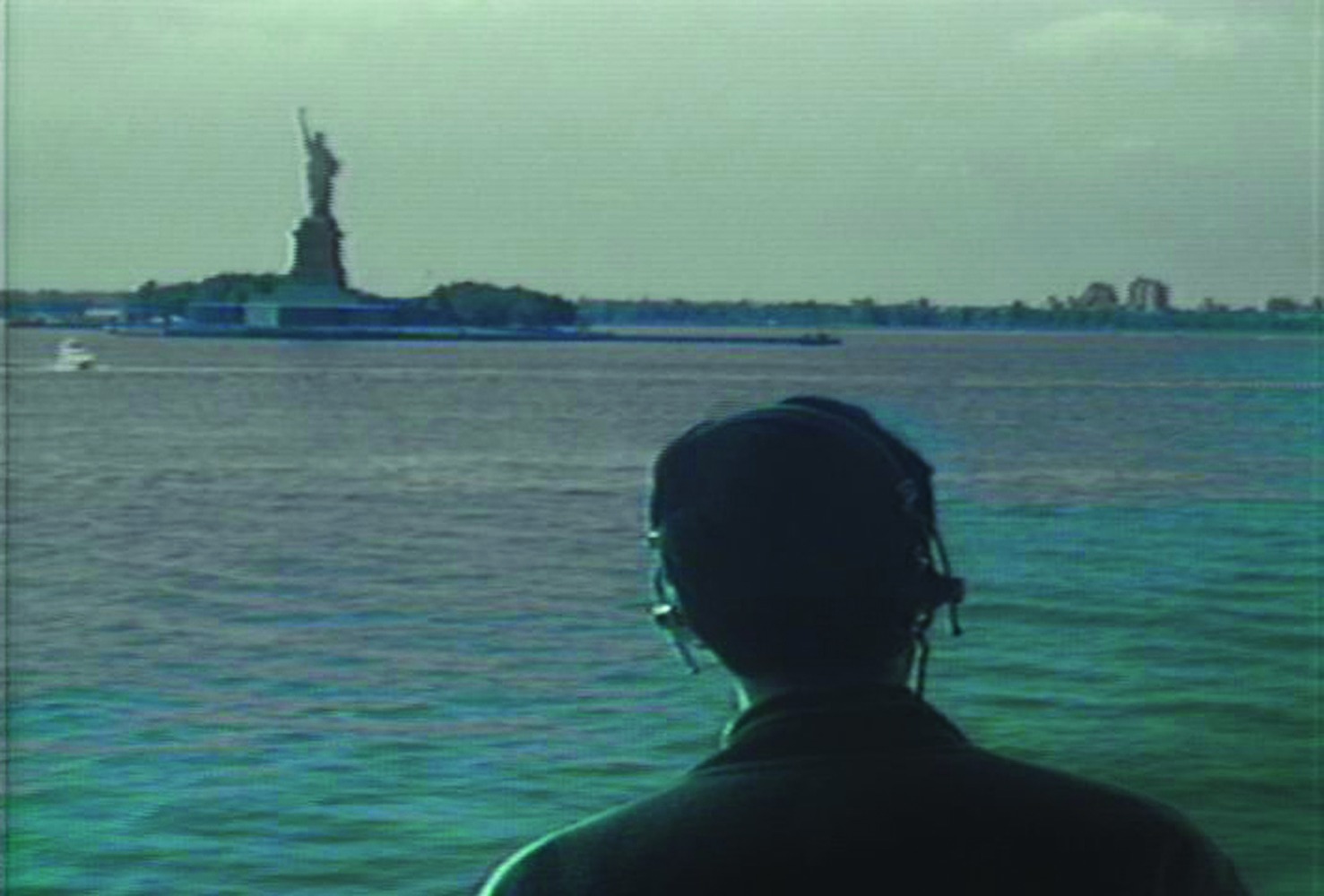 Similarly while making Teenage, Matt found little to no footage to tell the compelling stories of 1920s party girl Brenda Dean Paul, German swing enthusiast Tommie Scheel, fervent Hitler Youth Melita Maschmann and Boy Scout Warren Wall.
They're absent subjects, but their vivid stories begged to be told. They create a composite portrait of the teenager that was emerging at the end of World War II.
The familiar wash of 1980s VHS in Wild Combination and the lively, imagined newsreels and home movies of Teenage, blur the past with the present. They show us forgotten but resonant histories.
Wild Combination has been rereleased by Oscilloscope Laboratories. To find the film click here.
Teenage is in theaters now. Find out when and where here.