Florence Green, the world's last remaining veteran of World War I, died on Tuesday in Norfolk at the age of 110.  Florence joined the Women's Royal Air Force during the summer of 1918 at the age of 17.  She worked as a mess steward (waitress) at the Royal Airforce Base in Marham and Narborough.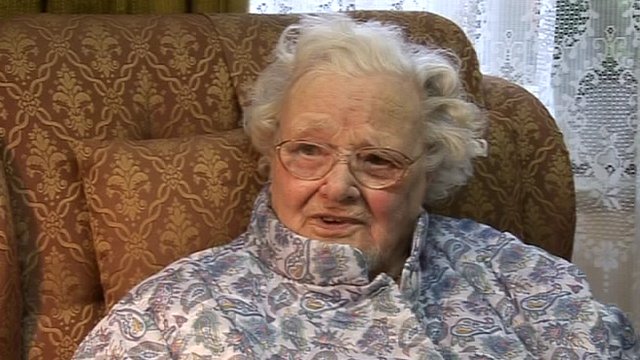 Before her death, Florence spoke fondly of her time served:
"I enjoyed my time in the WRAF. There were plenty of people at the airfields where I worked and they were all very good company.  I would work every hour God sent but I had dozens of friends on the base and we had a great deal of fun in our spare time. In many ways I had the time of my life.  I met dozens of pilots and would go on dates. I had the opportunity to go up in one of the planes but I was scared of flying. It was a lovely experience and I'm very proud."
Florence is survived by three children, four grandchildren, and seven great grandchildren.
via Neatorama