Rita Atria, born in Partanna, Sicily into a Mafia family in 1974, broke the Omertà and changed her life and the ways of her close knit Mafia community. Omertà is a code of silence, non-cooperation with authorities, and non-interference in the illegal actions of others. To break the Omertà is to break loyalty and solidarity with a cultural history, and is seen as deeply shameful and absolutely unforgivable. Though she turned against her family, Rita is now considered a heroine for her bravery and willingness to sacrifice her life as she knew it in the name of justice.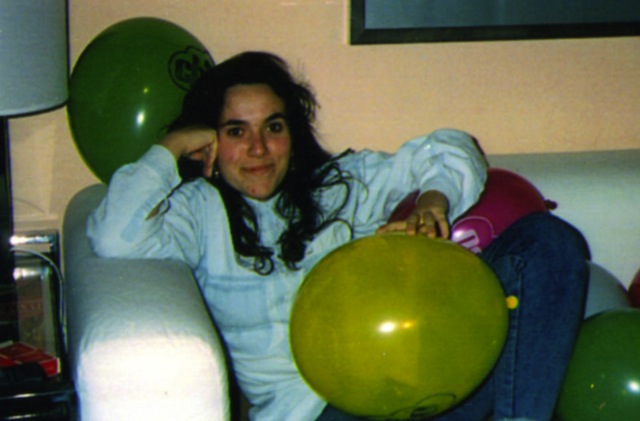 Rita's father, Vito, was shot and killed by a hit man of a rival Mafia group when Rita was eleven. Her brother Nicolò vowed to avenge his father. Rita was very close with her brother who was a Mafioso, and so she knew all the details and inner workings of the Mafia. In 1991, when Rita was 17, Nicolò was murdered by a rival Mafia group and his widow began cooperating with the police.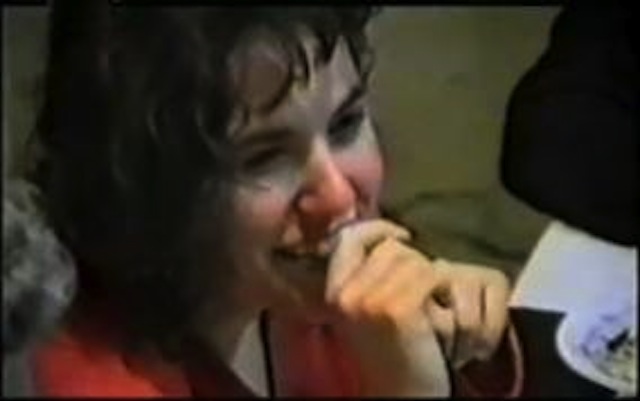 Rita also began to talk to the police and bonded with Paolo Borselino, the magistrate. They became close friends and he treated her like a daughter — she called him 'Uncle Paolo' and he called her 'mafiosa with a skirt.' When Rita began collaborating with the police, she was shunned by everyone she knew. Her mother kicked her out of the house and she moved into a Witness Protection safe-house in the outskirts of Rome and knew only the building's guards. Rita gave the names of all the heads of the most powerful Mafia families, as well as valuable information about the Mafia wars during which thirty people died and the names of the men who killed her father and brother. The evidence that she and her sister-in-law gave led to the arrests of major Mafiosi.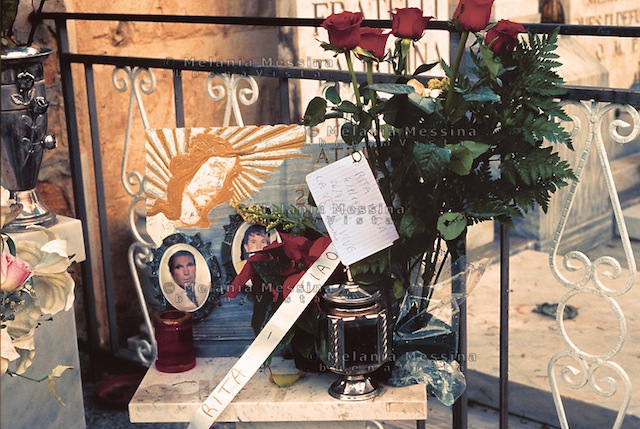 In July, 1992, the Mafia bombed the governmental building where Borsellino worked and he was killed. Rita wrote in her diary, "You have died for what you believed in, but without you, I too am dead." A week later, she threw herself out the window of the safe-house. Her suicide note read "I am devastated by the killing of Judge Borsellino. Now there's no one to protect me, I'm scared and I can't take any more." After Rita's funeral, her mother smashed her headstone with a hammer.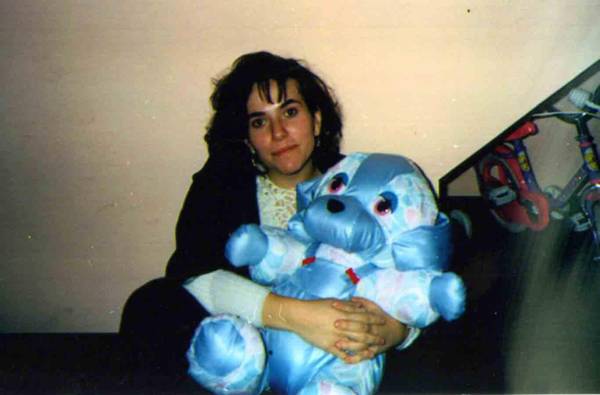 Images via Ritaatria.it, Spaziogiovanialkale, Melania Messina, and Ansa.it