Young folk from the heart of Kentucky play banjo, guitar, and sing songs. Families created their own bands, performing at local folk festivals.  Above are the Sloane Sisters of Rowan County, 1940s.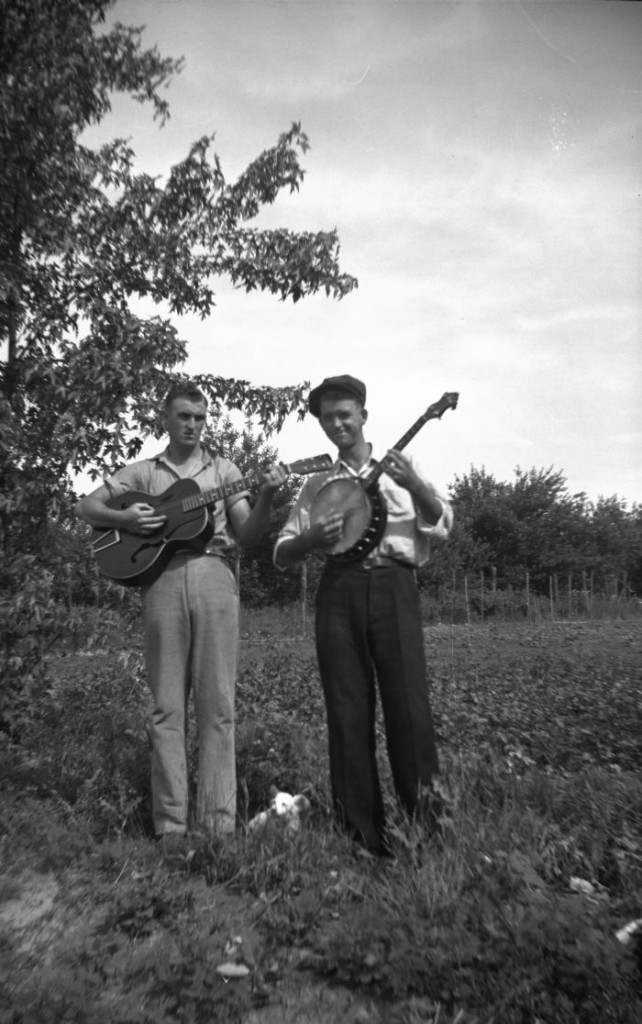 Jamie Williams and Eskew playing guitar and banjo, 1930-50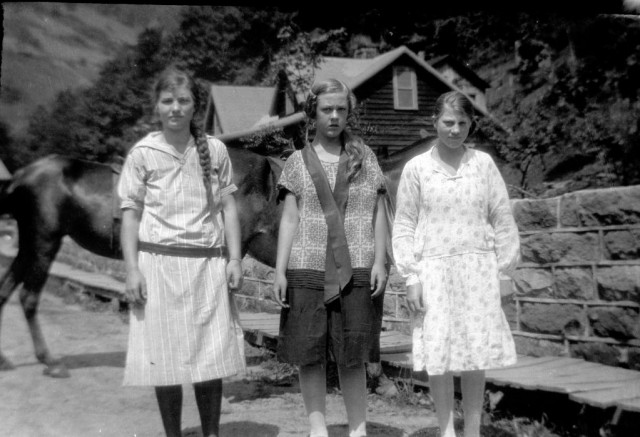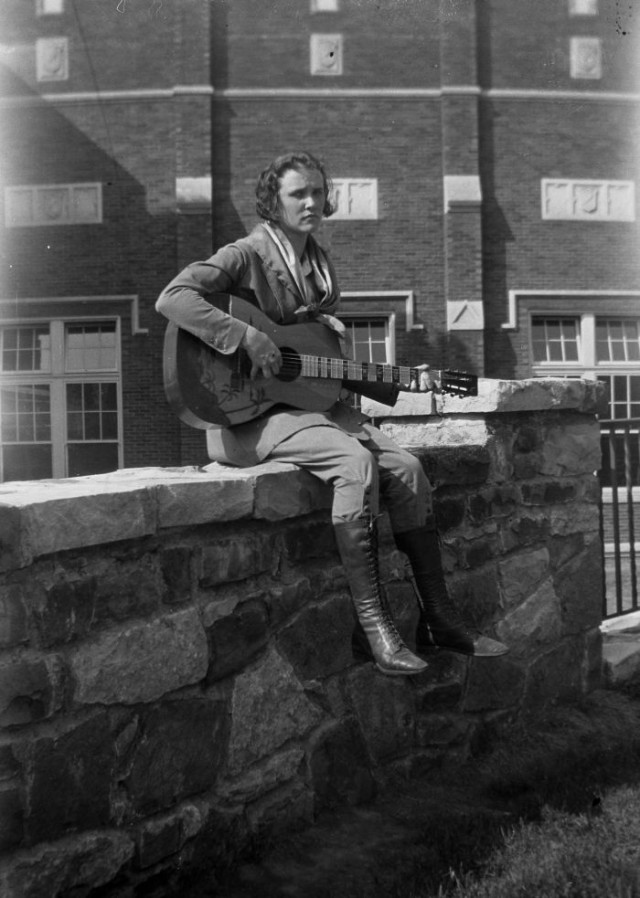 Carmen Bradley, cowgirl.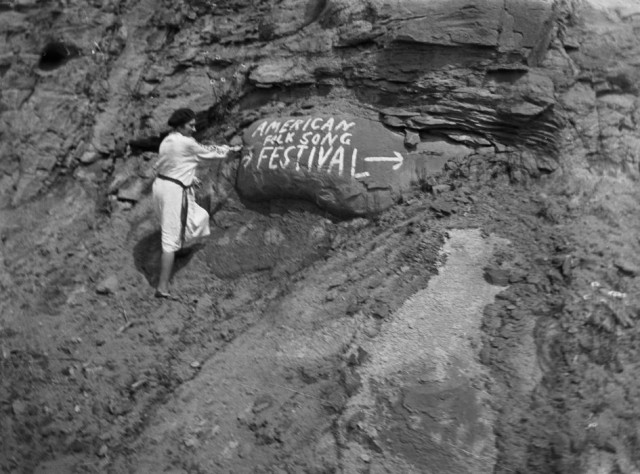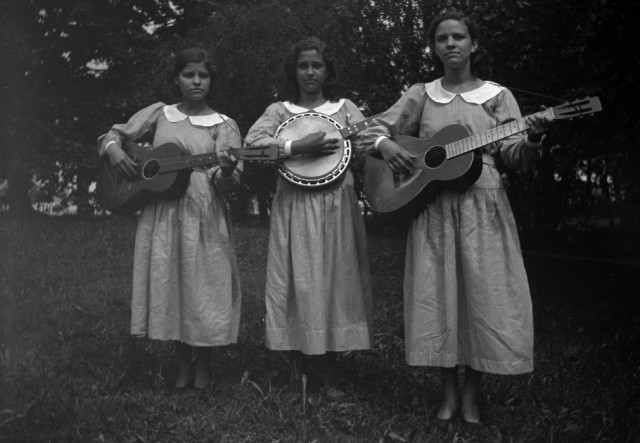 The Walters sisters, wearing matching cotton dresses with white collars, pose outdoors with musical instruments, two guitars and a banjo. 1940s.
via Kentuckiana